Messi is included in the list of one hundred most beautiful male faces in the world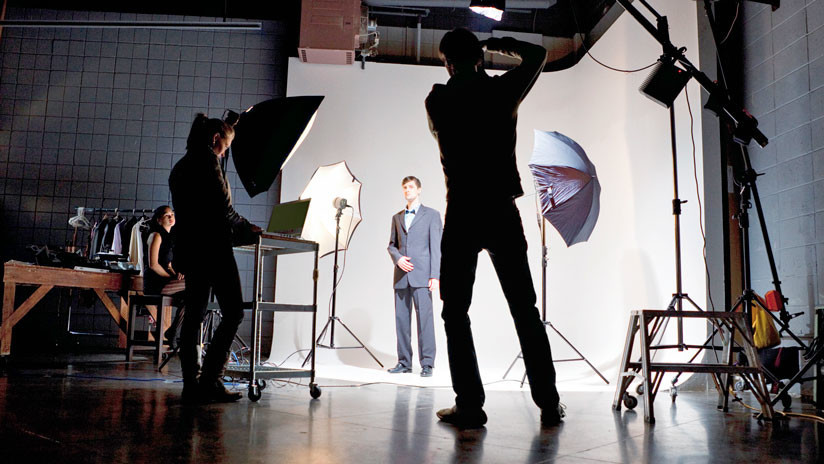 Movie critics TC Candler and The Independent Critics included Argentine football player Lionel Messi among the hundreds of most beautiful male faces in the world, according to a video released on December 28 in their YouTube account.
Messi occupies position 98 in a ranking led by American actor Jason Momoa, known for his role as Khal Drogo in the TV series "Game of Thrones & # 39; and to embody in the superhero Aquaman. The list, published annually since 2013, appreciates both attractiveness and elegance of about 85,000 celebrities.
Other Latin American celebrities include Mexican actor Diego Boneta, Guatemalan musician Óscar Isaac and Cuban actor and model William Levy, in positions 70, 44 and 29.
For his part, the model and French actor Thylane Blondeau, 17, was chosen the same day as the woman with the most beautiful face in 2018.
If you liked it, share it with your friends!