Meryl Streep was invited to Big Little Lies season 2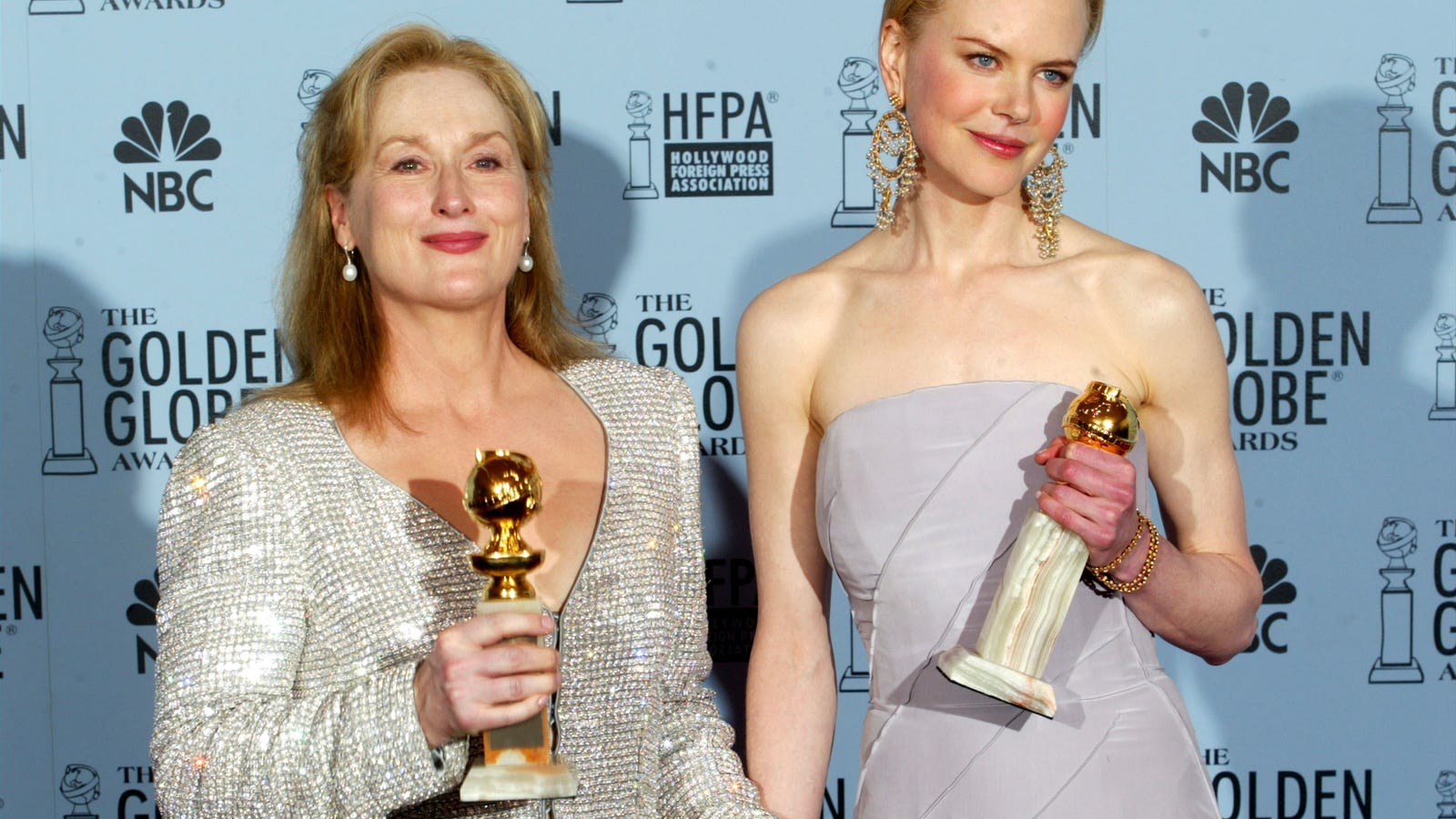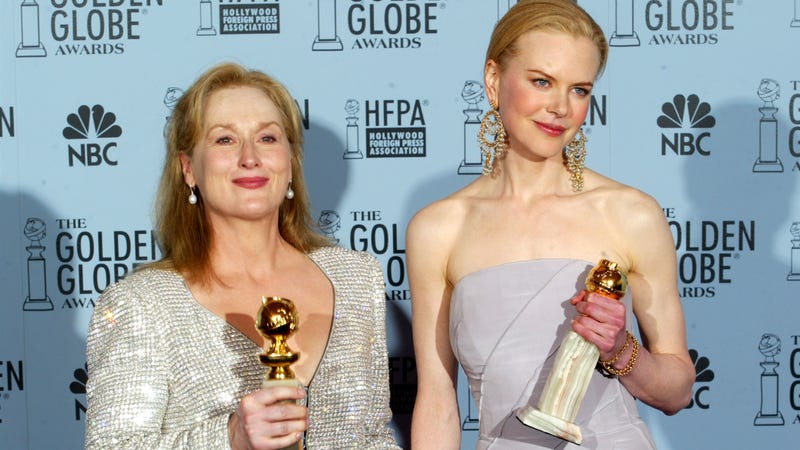 Big lies always intended to be a unique miniseries, and despite how great it was, the original novel by Liane Moriarty left little room for an additional season. That is, until Meryl Streep entered the scene. Regardless of what Queen Meryl wants, Queen Meryl gets it, and she wanted to join the second season of the hit HBO series, damn the script.
Variety has a new profile Big lies Star and the queen of Streep, Nicole Kidman, in which the actress revealed exactly how they managed to get Streep to get the second season. As a result, they did not even have to ask. After Big Little Lies Won a Golden Globe for the best limited television series, Streep invited herself, since only a queen can do it. According to Kidman, Streep sent an email (a email!) to her and Reese Witherspoon after her great victory at the Golden Globes:
She says: "I guess now I have to join you." And we were wondering: & # 39; What? & # 39; We both were surprised.
Kidman goes on to explain that Streep "had not even read" the script even when he asked to join. "That's how much she wanted to support us," says Kidman.
Streep joins the cast members / queens Kidman, Witherspoon, Laura Dern, Zoe Kravitz and Shailene Woodley for the second season of the series, which also stars Adam Scott, Kathryn Newton and Robin Weigert. Streep will play Mary Louise Wright, mother-in-law of Kidman's Celman, and given the completion of the first season, it's likely that we can expect a good deal of tension between the two.
Andrea Arnold (American honey) directed the seven episodes of the new season, which premieres on HBO in 2019.