Actor Merve Bolugur fashion designer Amor Garibovic in Nisantasi was reflected in the lens.
Boluğur, who says he is a touching person, "I'm obsessed. I'd like to take part in a project that has become İç used terms.
"No games for anyone"
The famous actress who is not without makeup, "I love the Internet business. I want to be in similar work." he said.
Boluğur said he entered the new year by playing PES (Pro Evolution Soccer), I'm pretentious, I don't play anyone at all. If it's a competitor, get out of it used terms.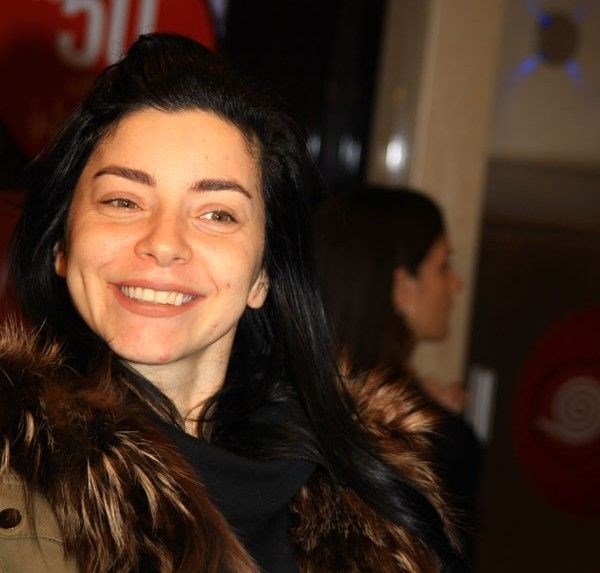 Today's magazine development VIDEO