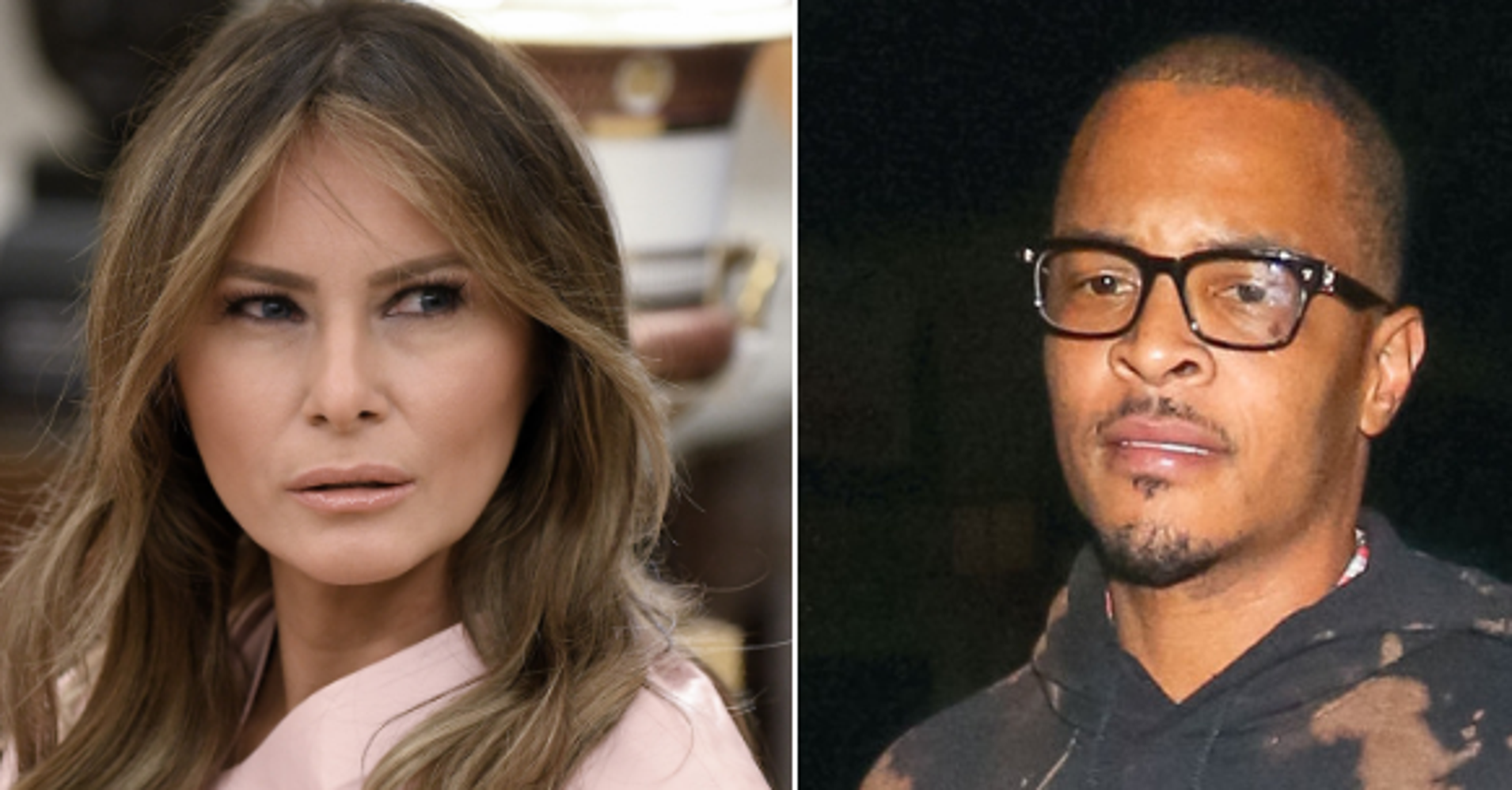 [ad_1]

Melania Trump spokeswoman called to boycott T.I. After the rapper released a "disgusting" music video with a resemblance to the first lady who gets naked in a fake Oval Office.
"Like it or not, it's the first lady and this is the White House," Melania Trump communications director Stephanie Grisham told CNN in a statement. "It is disrespectful and unpleasant to portray her in this way simply because of politics." This type of vulgar attacks only increases the division and bias in our country, it must stop ".
The video, which was posted on Twitter by T.I. on Saturday, represents the rapper sitting at the Resolute Desk while a Melania Trump looks like a jacket "I do not really care, the U?" begins to undress.
"Dear 45, I'm not Kanye," T.I. he tweeted, referring to West's recent visit to the White House, which he previously described as "the most repulsive, shameful and shameful act of desperation."
[ad_2]

Source link