Meghan Markle's Never-Before-Seen trip to Malta shows that she was always fit to be royal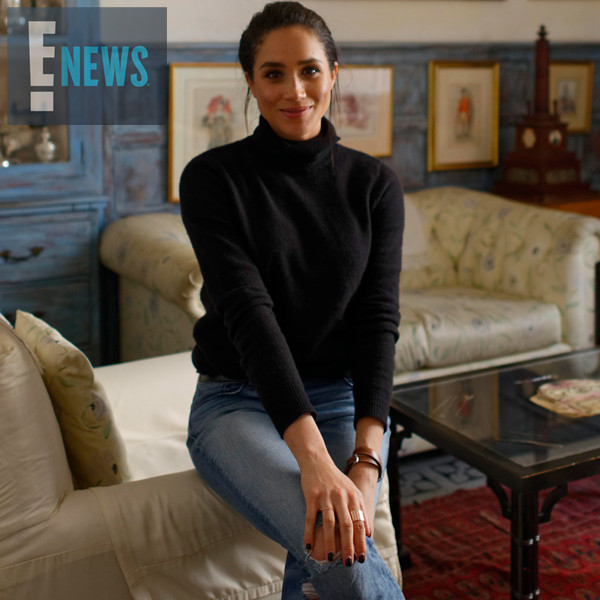 In 2015, a year before, she met her husband Prince Harry, then actress Meghan Markle visited Malta to explore the roots of the family.
On Wednesday, pictures of the now-duchess of Sussex were never published on their trip to the European Archipelago.
The pictures show that Meghan has traditional headgear, including a Maltese għonnella, navigated cobbled streets and shows her elegant style and signature smile.
Meghans grandmother, Mary Bird, was born in Malta in 1862.
"When asked to go to Malta not only to discover the beautiful island but also the country where my best grandmother greeted me, I said yes without hesitation," Meghan wrote on his now-closed blog The Tig.
See more pictures from Meghan's trip to Malta below.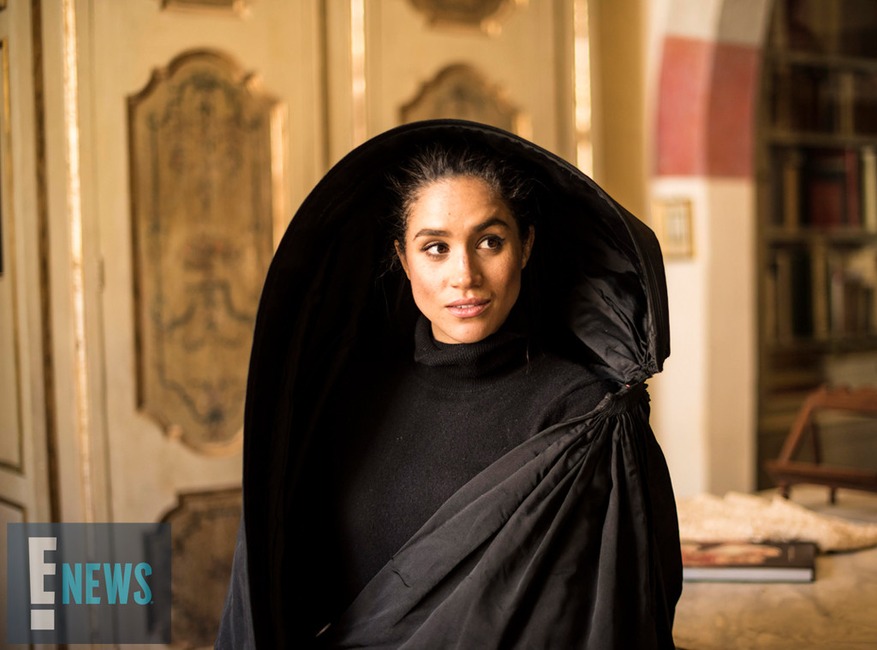 Kurt Arrigo / MEGA
When in Malta …

Meghan is wearing a Maltese għonnella.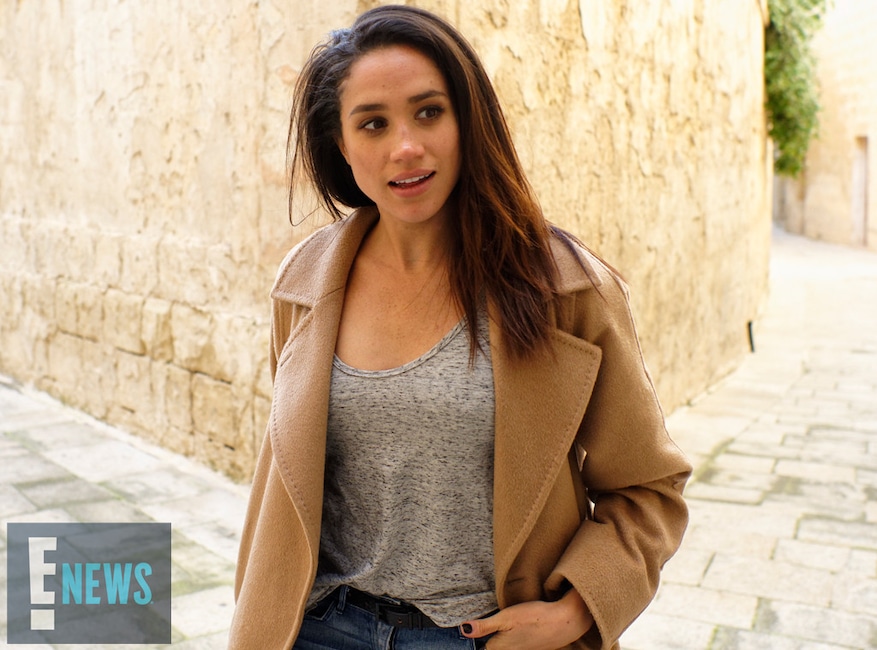 Kurt Arrigo / MEGA
Which way?

Meghan navigates on the streets.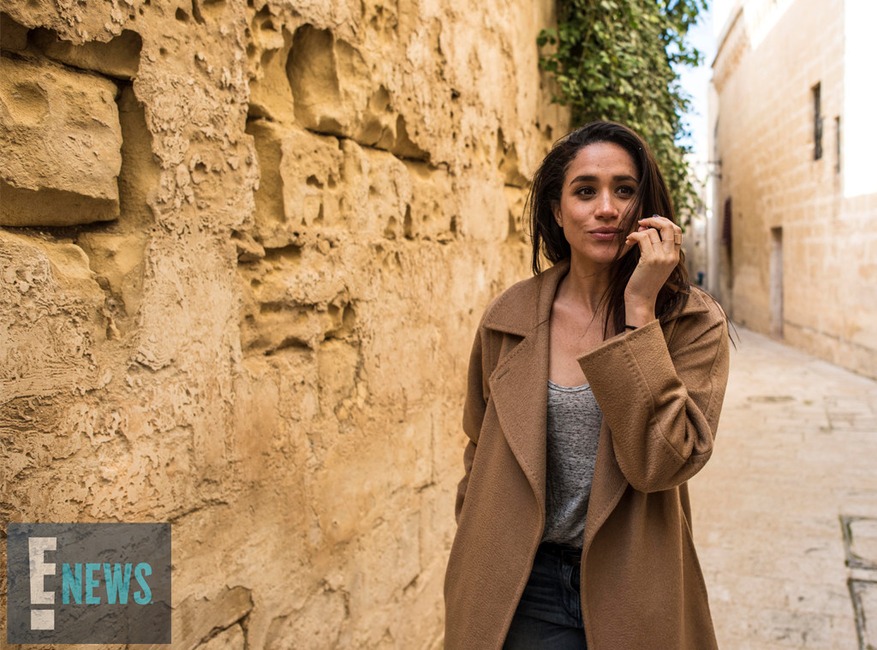 Kurt Arrigo / MEGA
Set in stone

Meghan makes the way down a alleyway.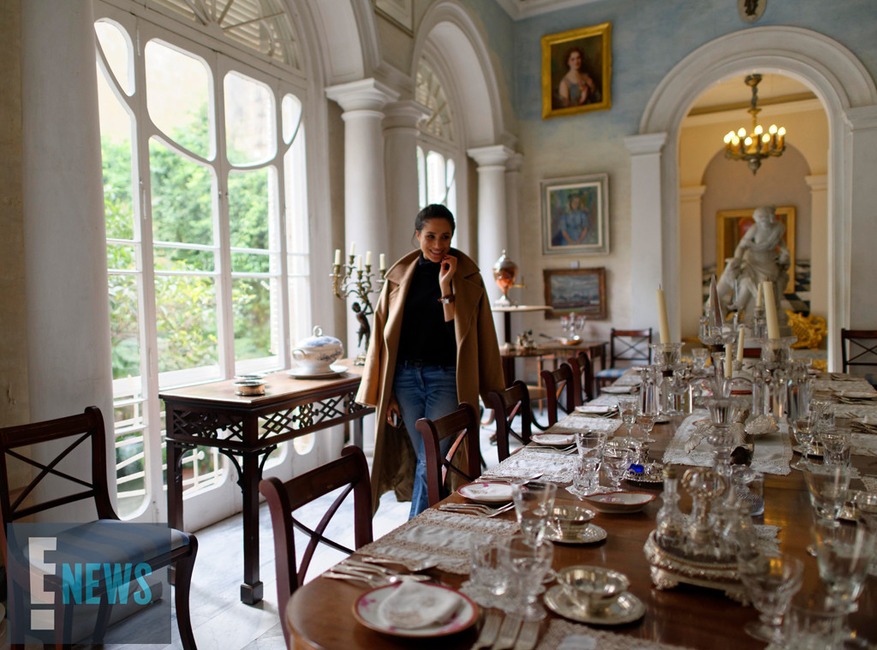 Kurt Arrigo / MEGA
Dinner time

Meghan admires the dinner setting.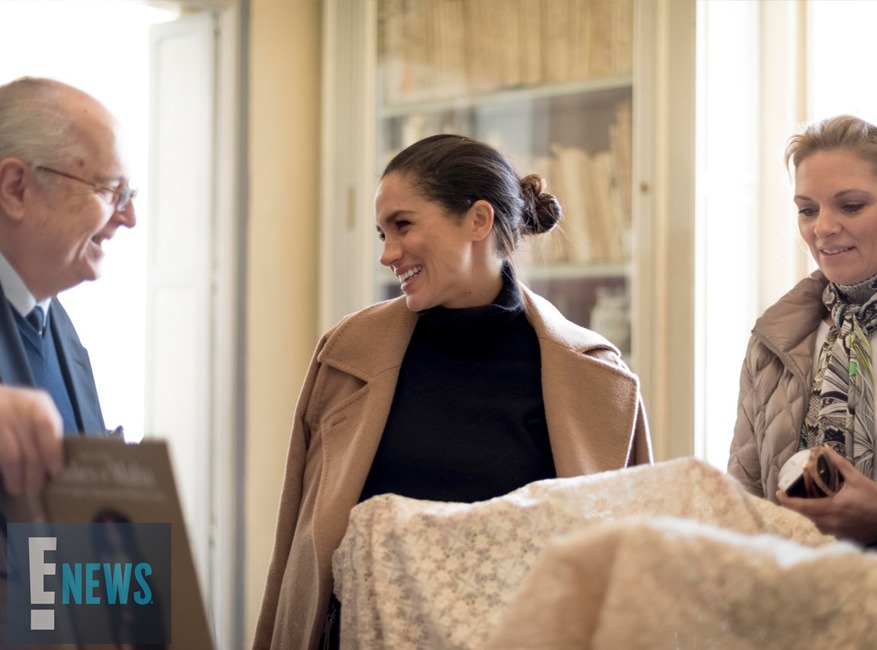 Kurt Arrigo / MEGA
Make friends

Meghan talks with locals.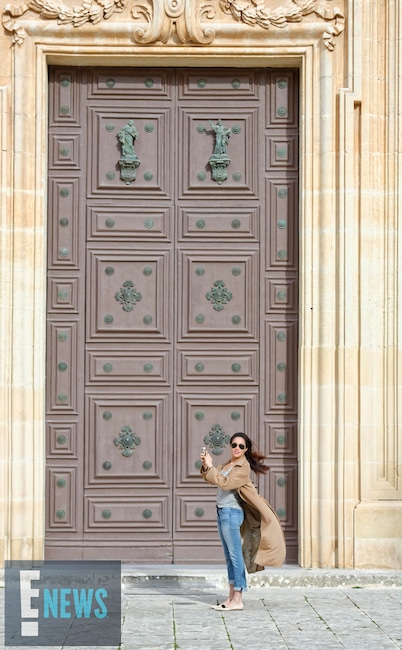 Kurt Arrigo / MEGA
Knock knock

The Maltese mess does not matter when it comes to doors.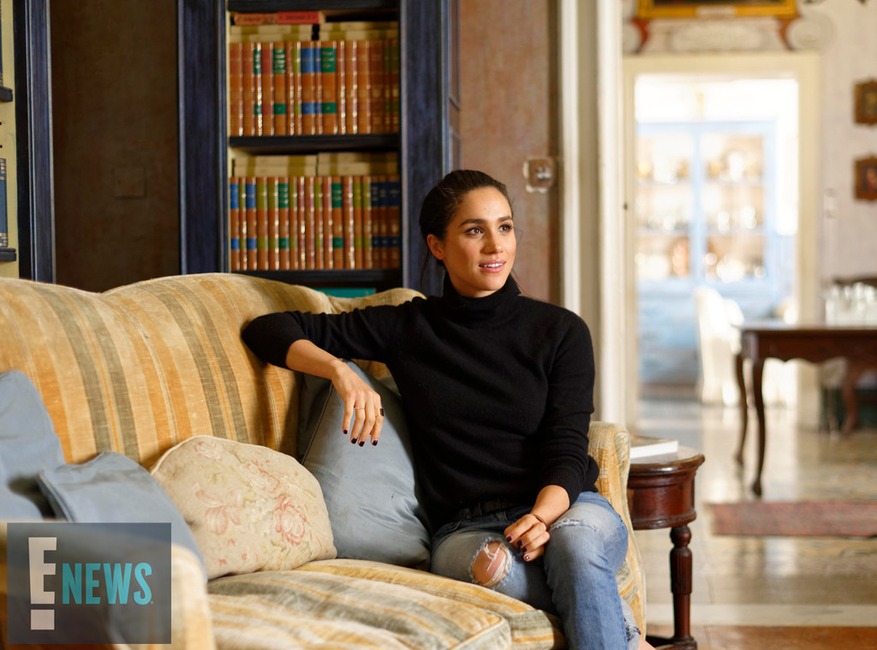 Kurt Arrigo / MEGA
A Meghan Markle Photo …

… or a page from a home furnishing catalog?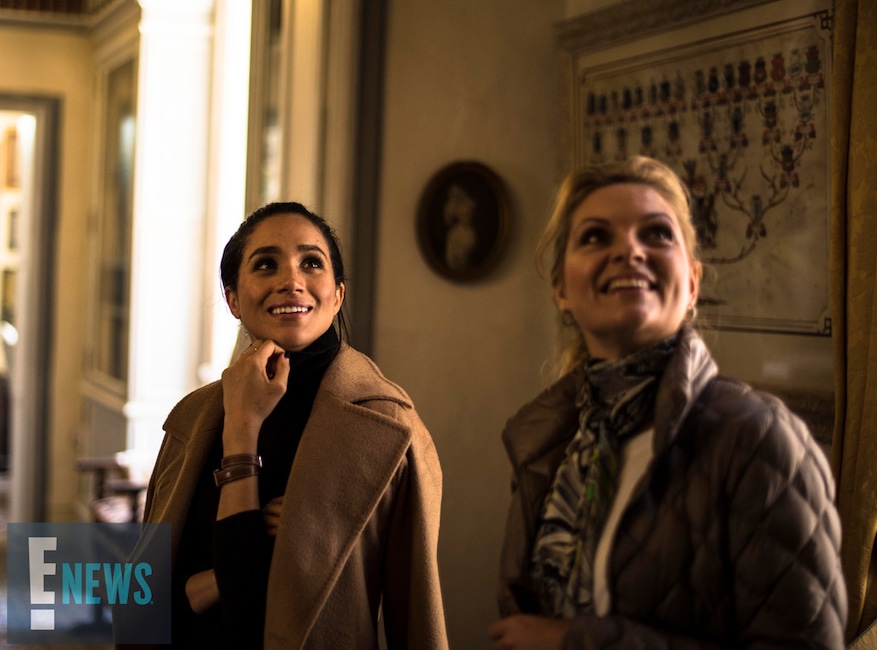 Kurt Arrigo / MEGA
Look up

Meghan appears with a friend.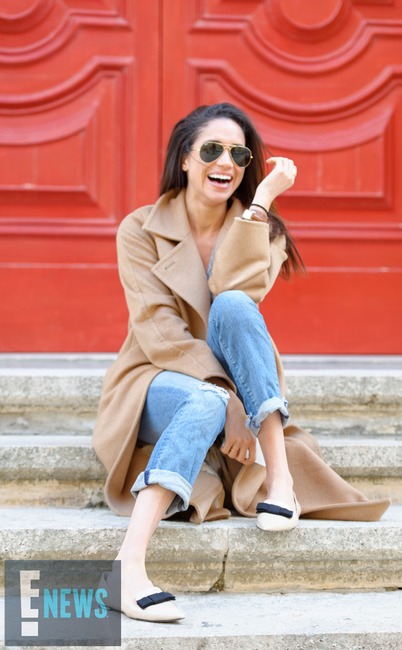 Kurt Arrigo / MEGA
Take a breath

Meghan is sitting and aiming.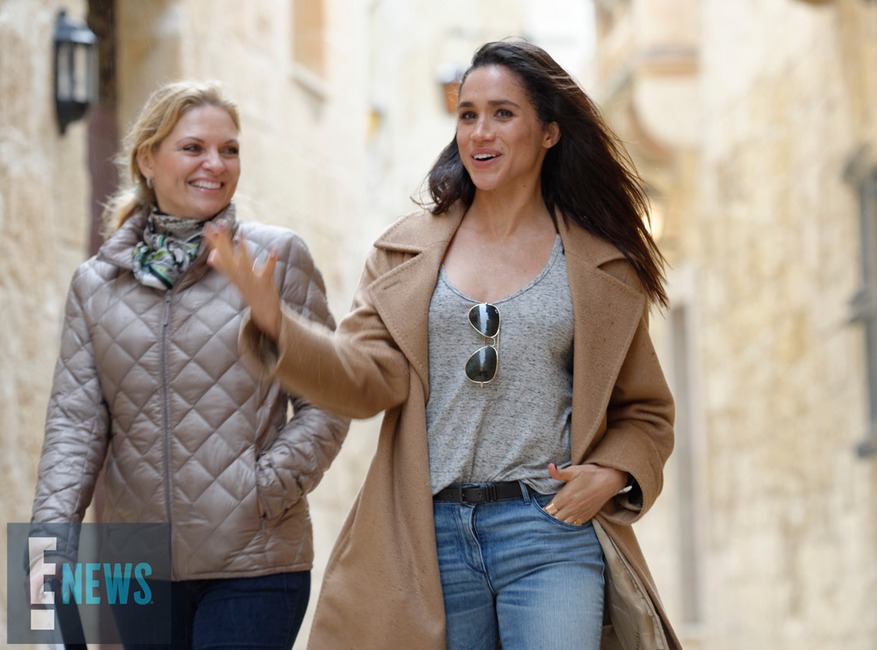 Kurt Arrigo / MEGA
Follow me!

Meghan leads the way.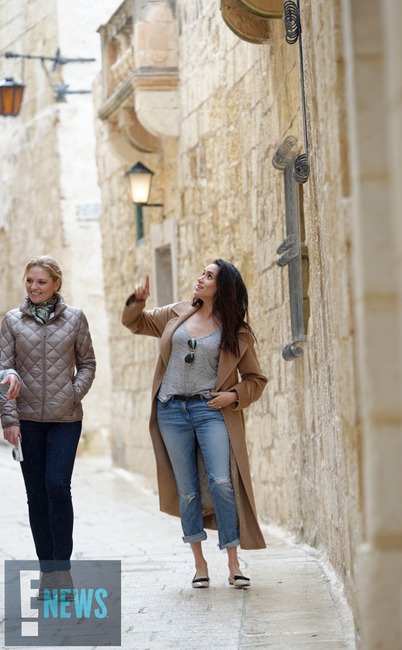 Kurt Arrigo / MEGA
Player tourist

Meghan admires the architecture.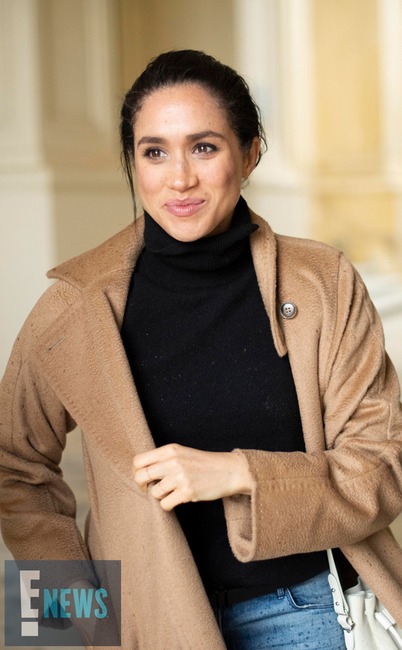 Kurt Arrigo / MEGA
Chic style

Meghan models a casual look.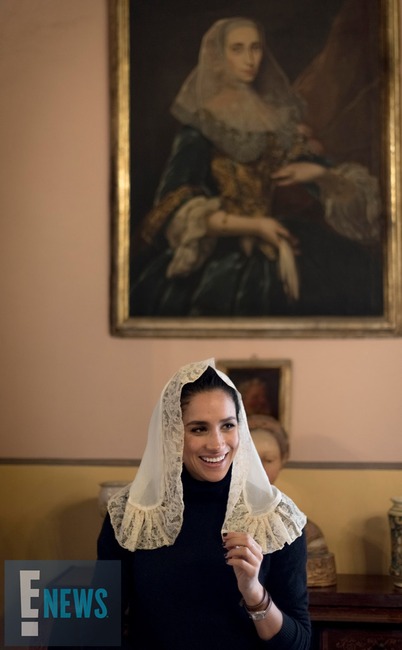 Kurt Arrigo / MEGA
Embrace the tradition

Meghan tries on a traditional headgear.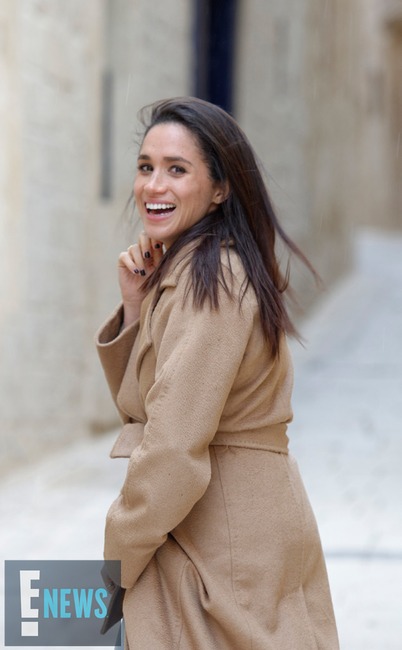 Kurt Arrigo / MEGA
Smile!

Meghan blinks her signature climber.
During the trip, Meghan visited the northern island of Gozo, and the capital Valletta, as well as the town of Mdina and the village of Dingli on the southern island.
"It's Malta!" she wrote. "A beautiful jewel of an island dotted in the Mediterranean between Sicily, Tunisia and Libya. A dream for someone who likes culture and history set against a backdrop of the ever so beautiful sea. In addition to being rich in history, food and wine scene In malta, one is writing home.