"Martyr Mehitler Aman Enough" said there were no investigations into the crime of Yerlitmadı Yerlitaş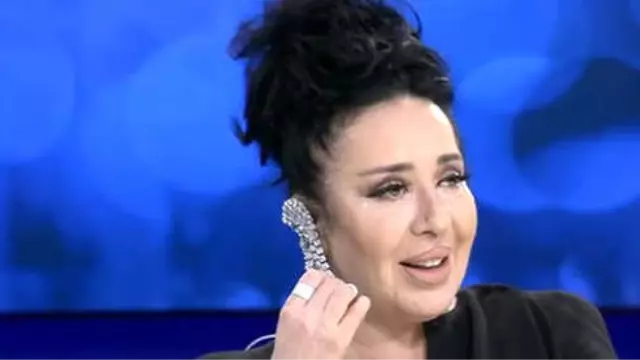 as a lack of respect to live martyrs news that makes social media accounts Couturier Nur Yerlitaş about the Turkish nation, the Republic of Turkey, the state institutions and the humiliation of their bodies "did not get law crime investigation to be initiated. The prosecution took the decision not to prosecute it.
"Necessary Meetings AMAN YETER"
Designers Nur Yerlitaş about exercising live done via Instagram, "What makes golly martyrs mehit amanda enough," remarks because the singer Tugba Ekinci, Family, Labor and Social Services, Turkey Harbor preparation Veterans Martyrs widows and orphaned Association of Martyr families Solidarity Social Survey started on criminal complaints of 72 people and institutions, including the Culture and Solidarity Association, were completed. Istanbul Public Prosecutor's Office Press Officer's Prosecutor's Office requested permission from the Ministry of Justice to allow the suspect to take the crime against the memory of the security threads that were martyred during the terrorist attack.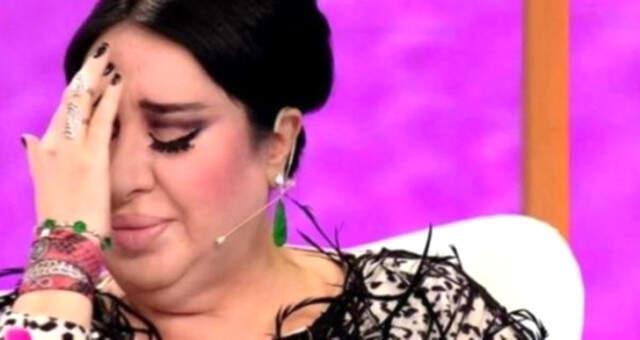 Permission for examination
about the Yerlitaş Ministry, "the Turkish nation, the Republic of Turkey, the state institutions and bodies humiliation of" "the survey is not the place to be granted permission" crime reaction came into shape. For this reason, the prosecutor's office determined that there was no room for prosecution because of the suspected Yerlitaş because there were no necessary conditions for public prosecution authorities for the offenses in question. Article 301 of the Turkish Criminal Code, "the Turkish nation, the Republic of Turkey, the judicial institutions of the Parliament and the judicial bodies of the state person, are punished by imprisonment for up to 2 years 6 months" arranges the provision. But in the last paragraph of this article, "Investigation for this crime is subject to the permission of the Minister of Justice" is called.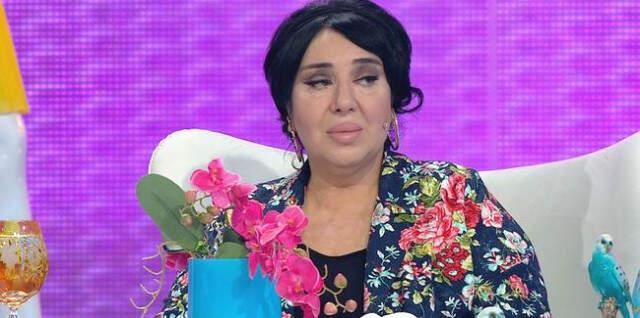 "MİYOP I saw no comments on the display due to my error"
Fashion sculptor Nur Yerlitaş stated in his statement that he was on his friend's birthday in a hotel at the event and said: "During live music, I started chatting with my followers by connecting to the live broadcasts from the social sharing application. Sister and friend told me about WhatsApp and sent me messages to knock out the broadcast because there were comments on the blinds of curses, and during the broadcast there were comments that our officers were killed during the war on terror in the east and southeast. I do, Allah, martyrs, probably, "he said. I ask for a non-prosecution because my discourse is not an offense because of the immediate reaction between my brother and me.