Martin Scorsese and Leonardo DiCaprio are adapting Killers of the Flower Moon.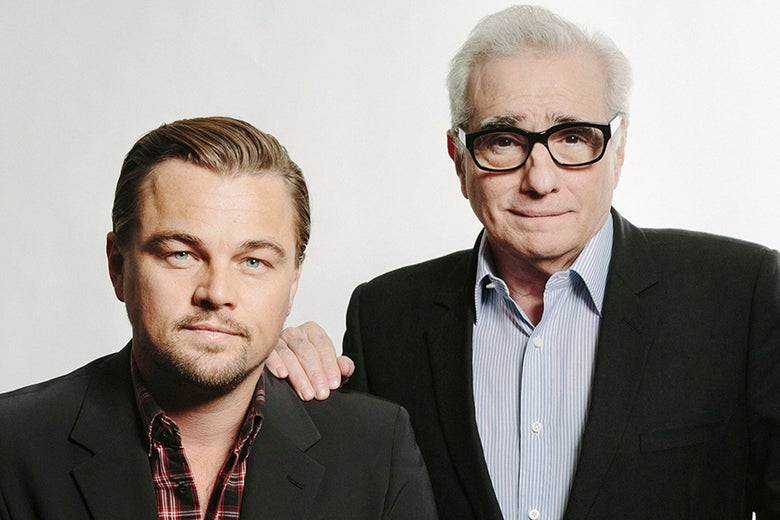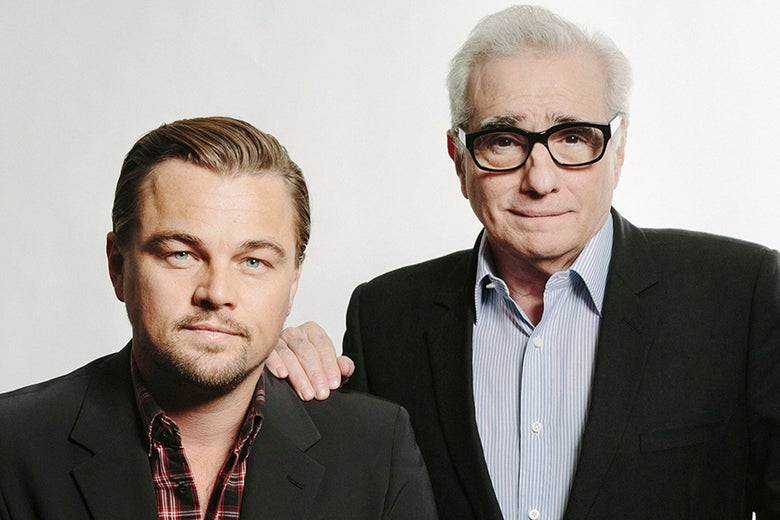 Martin Scorsese and Leonardo DiCaprio are making their sixth film together, this time playing an amazing nonfiction narrative that happened in the 1920s in Oklahoma. After oil was found on their land, the Osage nation became the richest people per capita in the world until they were killed one by one. A subsequent FBI investigation revealed the insidious plot that led to his death. The film, written by Eric Roth and produced by Scorsese with Imperative Entertainment, will be based on the best-selling New York Times book. Killers of the moon flower by David Grann.
Grann's book has been praised for the way it illuminates the cruel, dishonest and violent denial of rights of Native Americans by detailing this demonstration event in a way that brings these figures to intimate clarity. So, I hope that DiCaprio's focus in this context does not mean that this production, like its last collaboration with the director, will be counted from the perspective of the greedy white anti-heroes.
If you think Slate's work is important, become a member of Slate Plus. You will get exclusive content for members and a set of great benefits, and help ensure the future of Slate.
Join Slate Plus
Join