Mariah Carey singing with fans in Elevator in TRL Video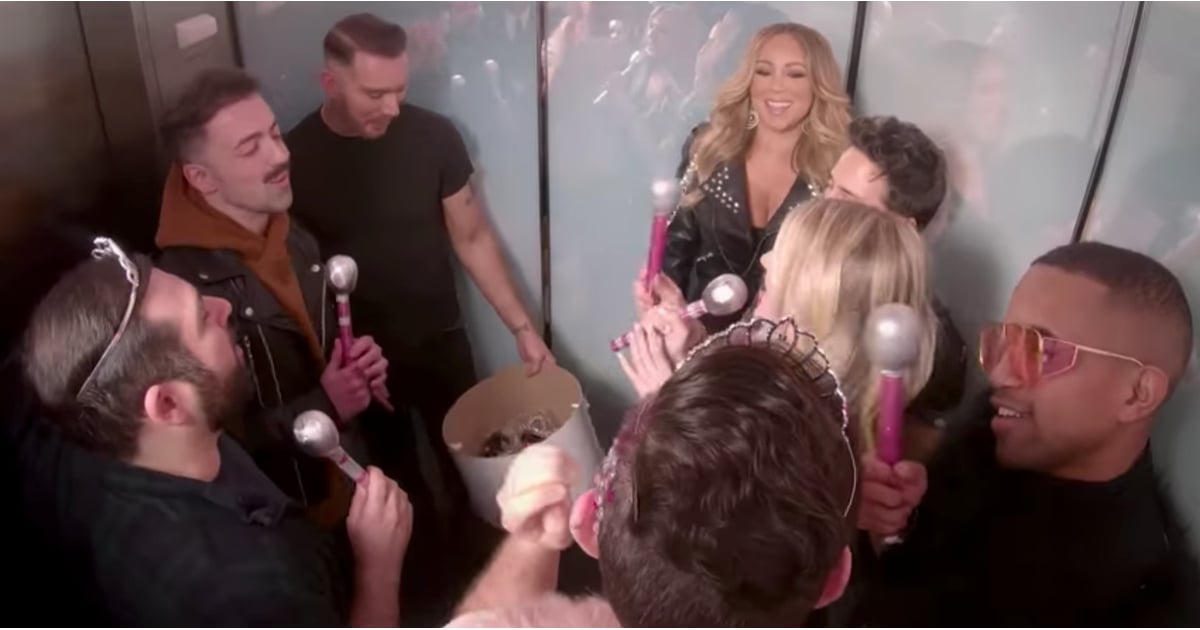 Imagine getting to karaoke with the great hits of Mariah Carey. the Mariah Carey herself? MTV realized the dreams of several super Carey fans when he made the singer go through "TRLevator" while celebrating the release of his new album, Caution. Not only could we see the fans do their best Carey "Oooooh" to their hit "GTFO", but we also heard them sing along with some of their classic hits like "Always Be My Baby". We have not seen Mariah singing like that since her walk with James Corden at Carpool Karaoke!
The video also contains very memorable moments, like superfans shouting "Justice for the shine!" – that somehow rose to number 1 on the iTunes list recently, FYI – as well as to Carey, who stops singing to pose for a perfectly synchronized photo. Watch the video ahead and warm your voices. You never know who will be in the next elevator!