Margot Robbie will be in the Barbie movie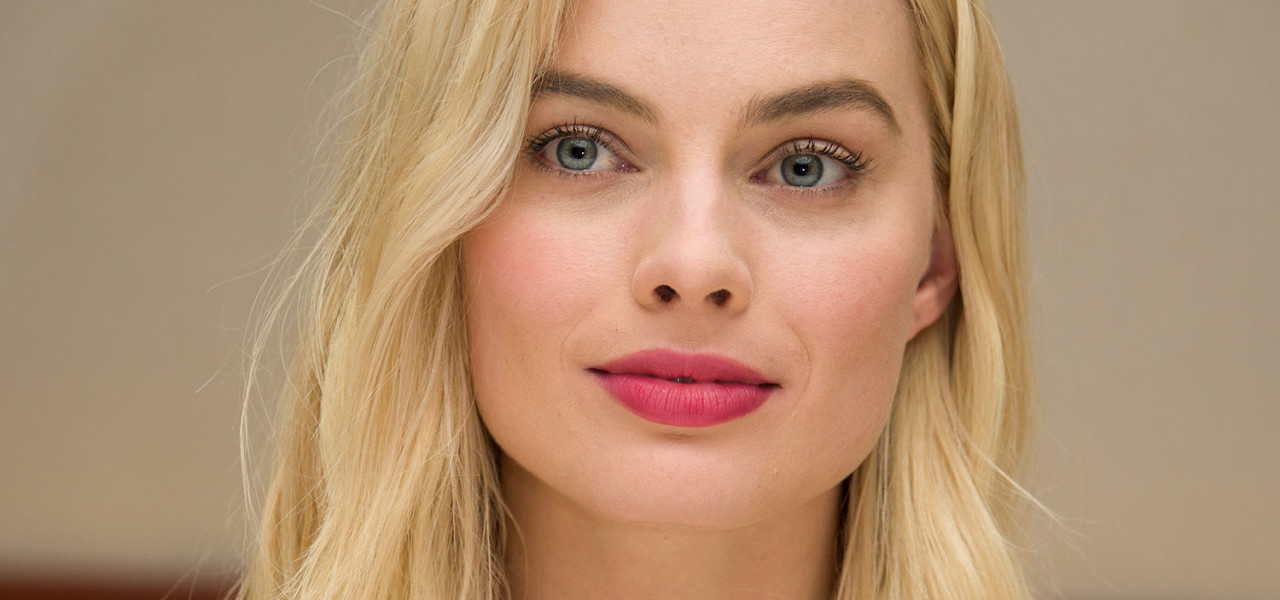 Margot Robbie will eventually become the iconic Barbie doll. The Australian actress has signed to be the protagonist of the first film in true image centered on the most famous doll in the world. Robbie will also be producing the movie with Warner Bros and Mattel.
According to reports "Variety", the actress "The Wolf of Wall Street" and "Squadron Suicide", will co-produce the tape through his company LuckyChap Entertainment. In addition, the same media has announced that Warner and Mattel have entered into an agreement to create a franchise focused on the iconic doll. The interpreter of "Mary, Queen of Scotland" was in talks to enter Barbie's skin from the beginning of October 2018.
Robbie has stated that "playing Barbie increases confidence, curiosity and communication through children's journey towards self-discovery." "Throughout the nearly 60 years of the brand, Barbie has allowed children to imagine being from princesses to presidents, I feel very honored to take this role," said the actress, who was also proud to "produce a movie" as believes that "will have a tremendous positive impact on children and the public around the world."
Toby Emmerich, President of Warner Bros. Pictures Group, said: "This project is the great start of collaboration with Ynon Kreiz and Mattel Films, and I think Margot Robbie is the ideal producer and actor to take Barbie on the screen with a tone renovated for the current audience".
The movie will mark the beginning of the collaboration between Warner and the newly created film industry for toymaker Mattel. "Barbie is one of the most iconic franchises in the world, and we're thrilled to work with Warner Bros. Pictures and Margot Robbie to bring it to the big screen," said Ytel Kreiz, president and CEO of Mattel.
A long distance project
The project of a movie in real image of Barbie took some time in the table of several studies. Initially, it would be Sony Pictures responsible for bringing the iconic doll to the movies, the movie would be starring Amy Schumer and tagged with a somewhat ironic tone. The idea was that Schumer played a Barbie who had to exile from Barbie's world and ended up in the real world.

Schumer left the project because of schedule problems and because Sony still had to close the deal to find a director. Later it was heard as a candidate Anne Hathaway, with Diablo Cody ("Juno", "Tully") as a writer, but the project was not ready to realize. Then the movie went to Warner Bros. It is unknown whether the project will address the concept of "Barbie in the real world" or create a whole new plot.