Margot Robbie becomes Barbie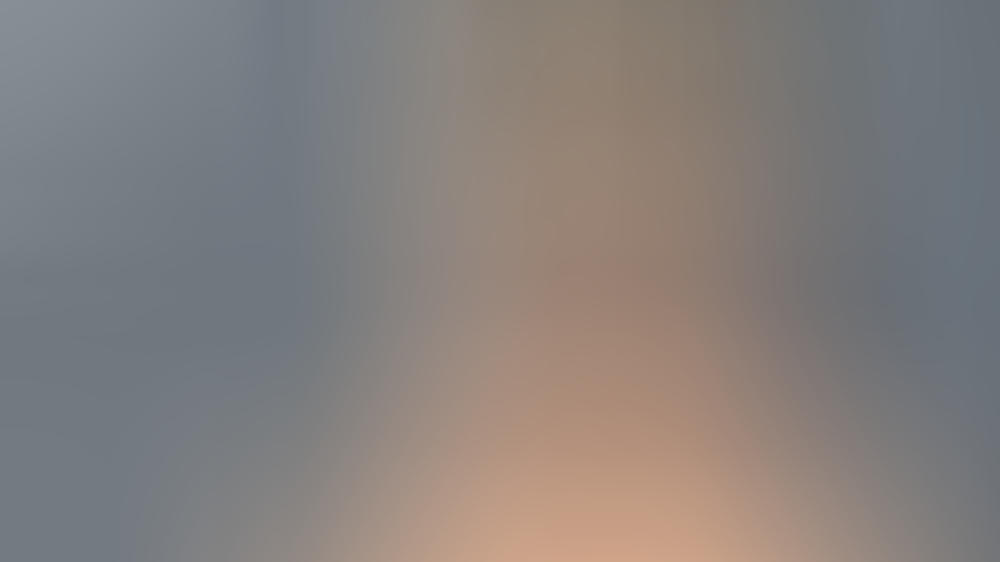 If the right choice was made with the 28-year-old? Toby Emmerich, Head of Warner Bros. The Picture Group says, "Margot is the ideal producer and actress to bring Barbie to life in a fresh and relevant way for today's audience." A release date for the strip and a director should not exist yet.
Barbie as a model?
Robbie looks forward to the new challenge. She believes that the film will have "a tremendous positive impact on children" as well as the entire audience worldwide. Why? The 28-year-old sees Barbie as a major role model. The Mattel brand, according to them, gave children with the toy doll "the opportunity to be present in new roles, from princess to president." The doll thus promotes self-confidence, curiosity and communication and accompanies children on their "journey to self-discovery".
spot on news