Manuela Cassola dies | death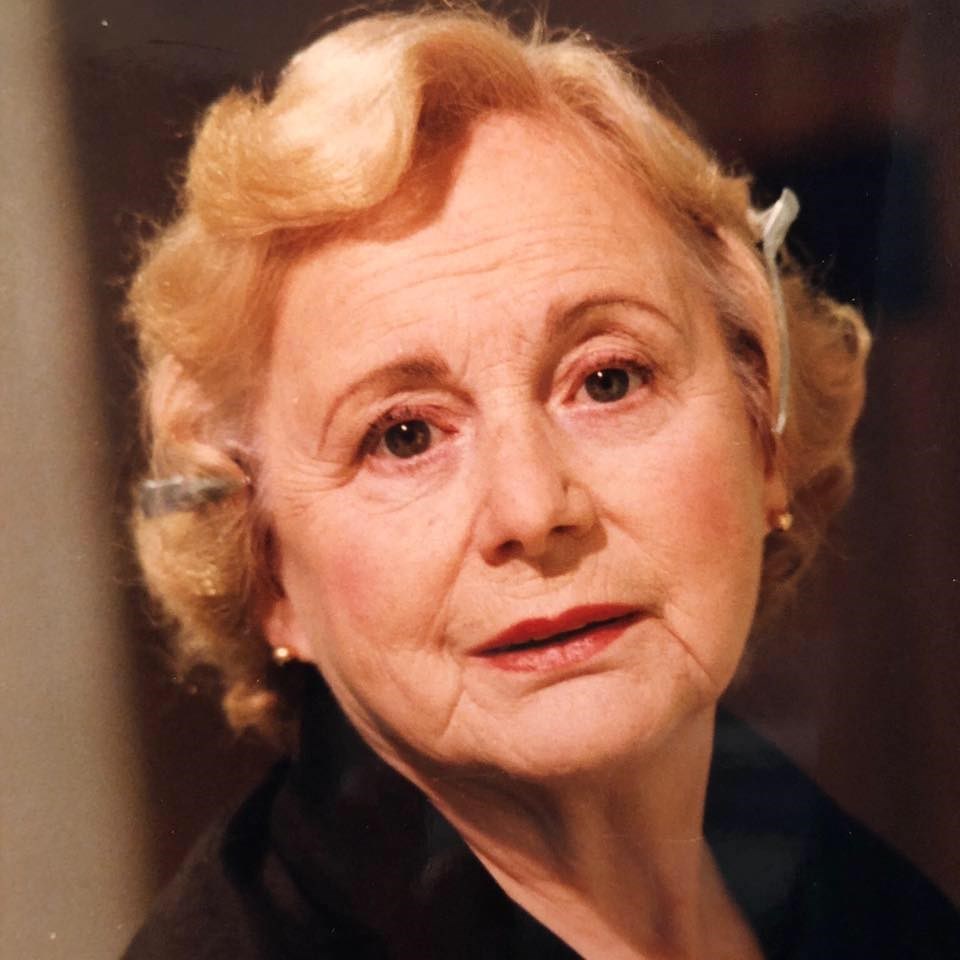 Portuguese actress Manuela Cassola died on Wednesday in Portalegre, at the age of 93, said the source of the Lusa agency at the Alentejo City Hospital to the agency.
According to a spokeswoman for a local health unit in Northern Alentejo, Ilídio Pinto Cardoso, the actor was still transported to the hospital in Portalegre where she was already dead.
Manuela Cassola was born in Alentejo on June 19, 1925.
The actor was remarkable in the theater and in the last stretch of his career on television, namely in the television series Inspector max, broadcast by TVI.