Maluma gives pony to her boyfriend and releases criticism in social networks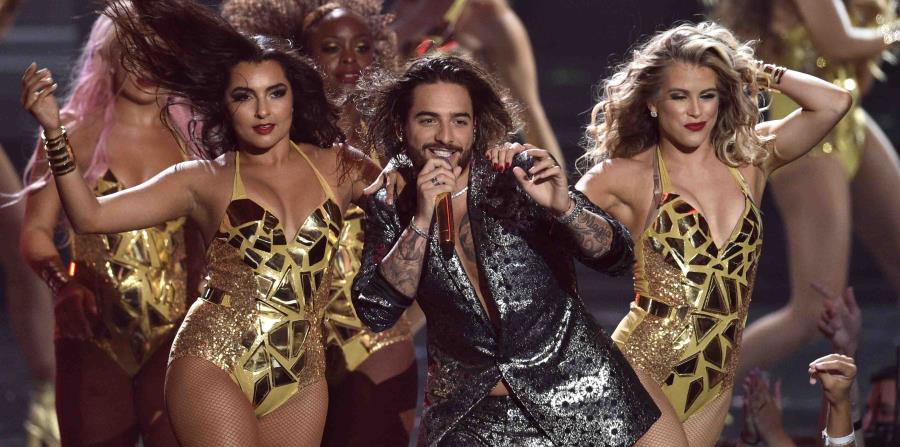 The Colombian singer Maluma, who goes through one of the best moments in his career, has the holiday season with her boyfriend, the model Natalia Barulich, who surprised with a big Christmas gift, and not least because he gave him a pony, which has triggered criticism in social networks.
It was the model itself that on its Instagram account showed the unique gift she received from her famous boyfriend.
"You do not know how much you wanted a mini horse and when Santa appeared … Thank you dear! Maluma", wrote the model next to the photo where it appears next to the exotic gift.
In the picture, the animal is of a brown color to show a beautiful black and pink bow, while it is loved by Barulich, who brings the face to the face of the pony.
"Her name is Tali, who was my nickname when she grew up," the model was posted.
The picture has more than 218,000 likes.
Although the singer's followers did not like the gift, he gave his girlfriend and criticized him for removing the animal from his habitat.
"Poor animals, remove it from their habitat by the incidence of a spoiled girl", María Silvia Gutiérrez wrote.
"Miss @ natalia if you like animals so much because you wear a coat of skin", the user asked Rocsyfanatica.
So far, the Colombian singer has not talked about it.