Malato wants gay marriage in Santos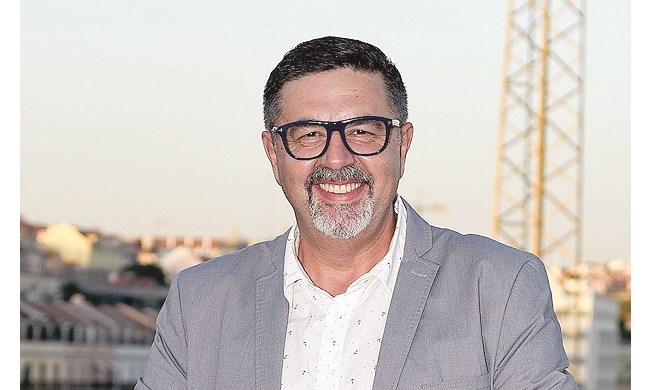 RTP entertainer comes in with the fans.
José Carlos Malato marked the anniversary of the legalization of the LGBT marriage in Portugal (approved since 2010) and revealed that he liked to see people of the same sex exchanging alliances in the marriage of St. Anthony, a tradition of Lisbon. "For a happy date, we just have to run for St. Anthony's marriage, it's not Lisbon's city power, no less, no more, equal rights," he wrote in a social networking publication.
The admirers of the famous TV host soon had to react. "I don't think it makes sense – if the cartridge is a saint, I don't think so." If it were for that, it would be the Lisbon marriages, without religious connotations, "wrote a supporter. Another fan came in with the RTP face.
"Forget the legalizations that don't add anything," he shot. "Whether they add or not, I know!" Answered the presenter. The comments on the post were eventually disabled.