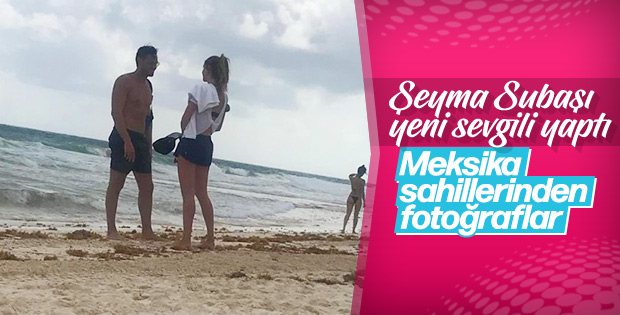 Maeyma Subaşı signed a 1 year marriage with Acun Ilıcalı in November. Maeyma Subaşı and Acun Ilıcalı had more than one divorce claim.
WITH FRENCH DJ IN TULUM COAST
Subaşı with her daughter Melisa in Tulum, Mexico, was seen with French DJ Guido Senia.
SOCIAL MEDIA PAGE
It was a matter of seeing who leaked these images of social media.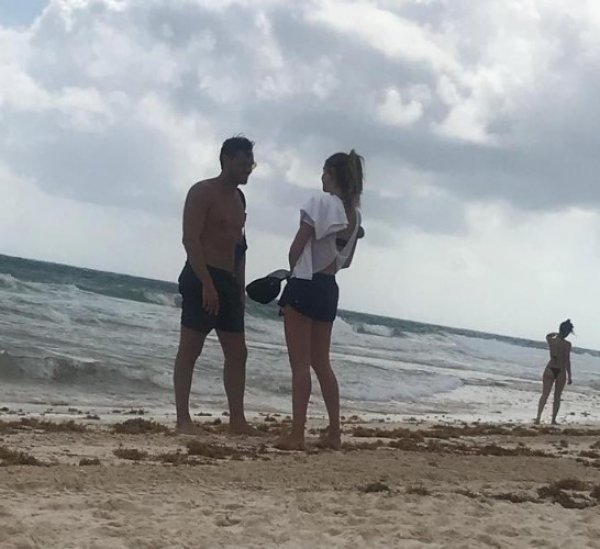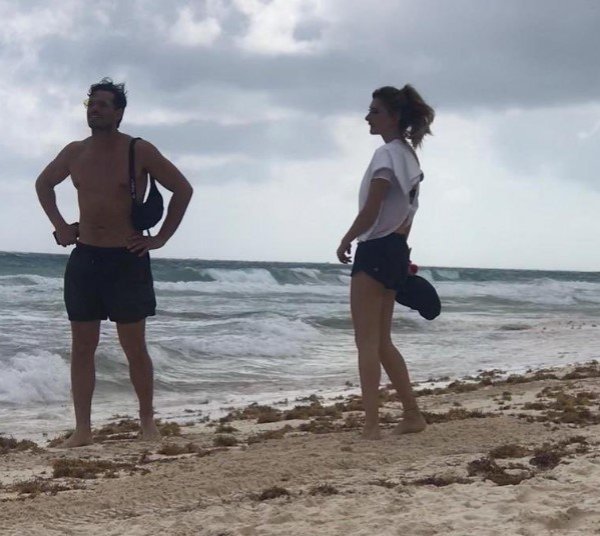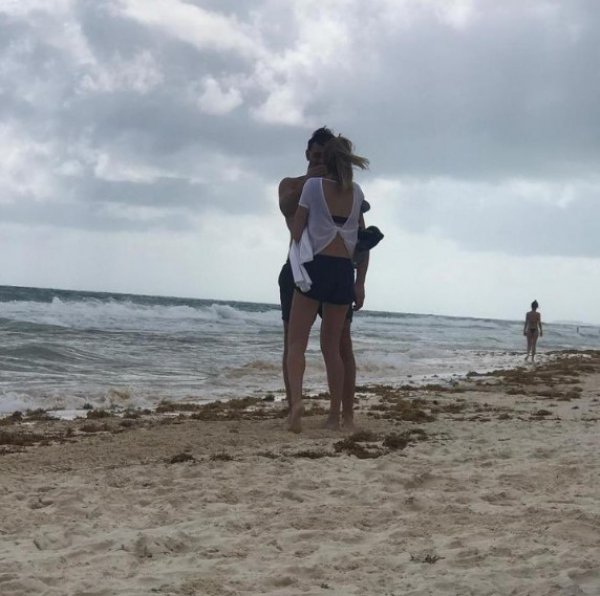 SOCIAL MEDIA SHARES ARE COMING
The Duo's social media posts confirm that the people in the pictures are maeyma Subaşı and Guido Senia.