Maeyma Subaşı enjoys the sea in Mexico!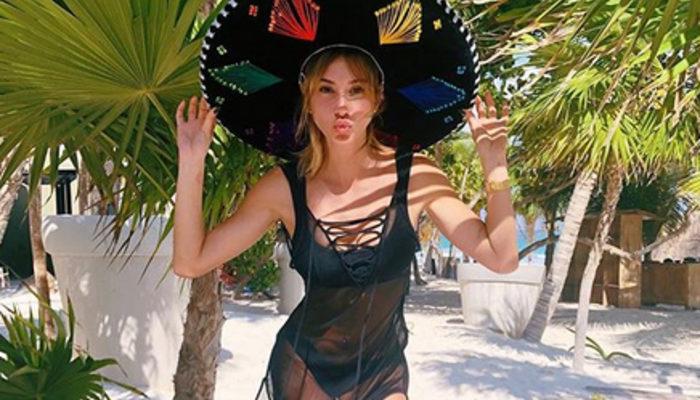 Maeyma Subaşı, who spent holidays with her daughter Melisa in Miami, has made her way to Mexico. Escape from the icy in Istanbul continues Subaşı to travel around the world-famous Tulum on the Mexico's Yucatan Peninsula.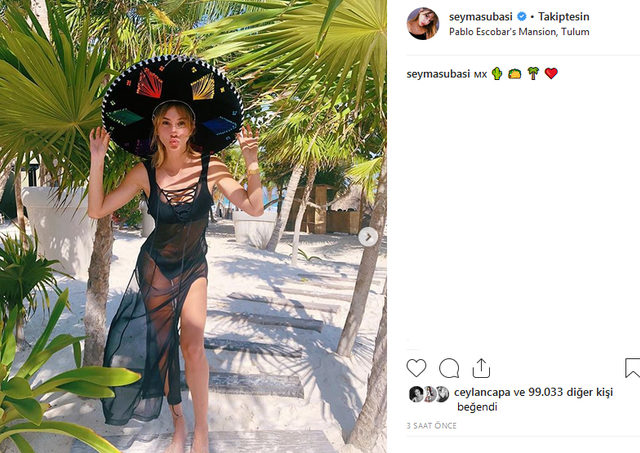 Seyma Subaşı, who enjoys the sun and sea in Tulum, known for its turquoise sea, also shared beach shots from Instagram.