Luke Skywalker explains why he thinks Donald Trump is worse than Darth Vader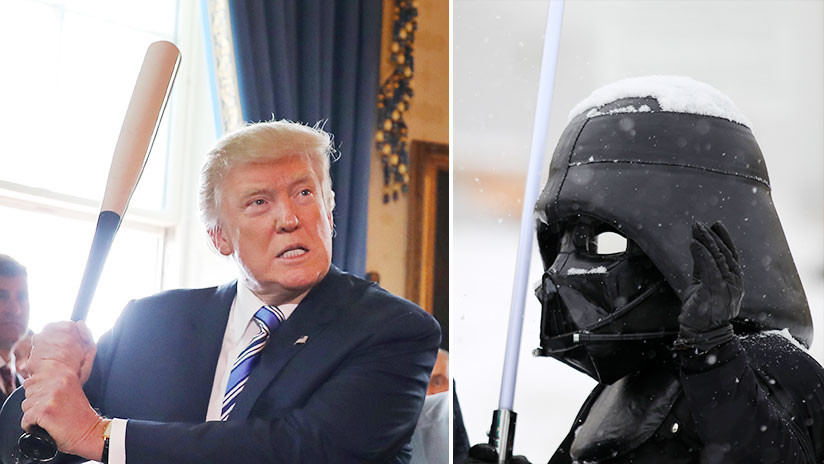 American actor Mark Hamill, known for playing Luke Skywalker in the original trilogy of Star Wars, has confirmed that he is upset by hearing comparisons between President Donald Trump and Darth Vader, since the fictional supervillainen at least He "repented" Finally, their misdeeds.
"Listen, I get really angry when people compare with [Trump] or even [el exvicepresidente estadounidense] Dick Cheney with Darth Vader, because Darth Vader repented, "Hamill explains in a podcast of The Washington Post this week, adding that the character of the saga" realized his mistakes, unlike both politicians.
The actor often criticizes the US President and his administration on Twitter. Last month, Hamill published a simulated "Trump Tear Gas for Children" ad, after photos from Central American immigrants became volatile gases released by US border agents.