Loved the music world! A famous composer died – News sources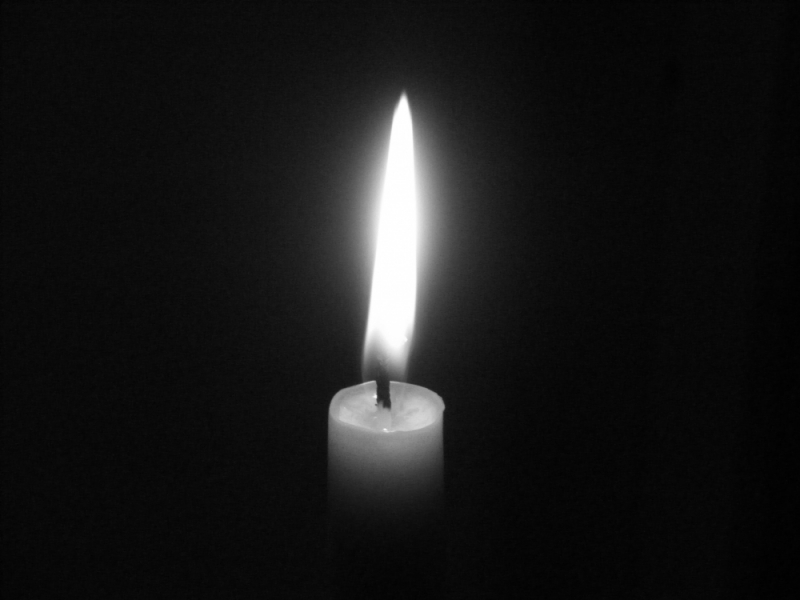 Oscar and Grammy award-winning composer and songwriter Norman Gimbel, known for killing me softly with his song, "I Got a Name" and "It Goes As It Goes", died at the age of 91, writes news. no.
Gimbel, whose death was confirmed by The Hollywood Reporter by his son Tony, often collaborated with Charles Fox.
The song "Killing Me Softly With His Song", which he wrote the text, was awarded to Grammy in 1973, and in 1980 he received an Oscar with David Shire for "It Goes Like It Goes" from Norma Rae, "song by Jennifer Warnes.
Gimbel and Fox also collaborated on "I got a name", sold by Jim Croce, a game released one day after the artist died in an aviation accident on September 20, 1973. Melody was part of the soundtrack of "The Last American Hero" (1973 ), with Jeff Bridges.
For over 30 years, the two have gathered more than 150 songs.
The duo is also nominated for Oscar for "Richard's Window" by Olivia Newton-John for "The Other Side of the Mountain" (1975) and "Ready to Take a Chance Again" by Barry Manilow for "Foul Play" (1978).
Gimbel and Fox have also composed the soundtracks of the comedy series "Happy Days", "Laverne & Shirley" and "Angie" by Garry Marshall, and for television programs such as "Paper Chase", "Lifestyles of the Rich and Famous" and " Wonder Woman ".
Also read: Melania Trump, PROPORTIONS GAMES: Use sunglasses at night – PHOTO
Norman Gimbel also wrote English lyrics by "The Girl From Ipanema" (Astrud Gilberto and Stan Getz), which received Grammy for "Record of the Year" in 1965, which is one of the songs that received most of the footage of all time.
Gimbel was included in the Songwriters Hall of Fame in 1984.
Born November 16, 1927, in New York, he attended Columbia University, worked for three years with Frank Loesser, Broadway composer, and Morris "Moose" Charlap.
Since 1963, Gimbel has written English verses for Brazilian composers such as Antonio Carlos Jobim, Luiz Bonfa, Carlos Lyra and Baden Powell.
He composed the English verses of Michel Legrand's "Cherbourg Umbrellas" (1964) with Catherine Deneuve.
In 1967, Gimbel moved to Hollywood, where he collaborated with various composers, including Lalo Schifrin, Elmer Bernstein, Bill Conti, Quincy Jones, Burt Bacharach and daughter Nelly Gimbel.
He had four children. Among them, Tony has been collaborating with him for over 25 years, leading Norman's Music Publishing Co., now called Words West Llc.
Norman Gimbel died on December 19 in Santa Barbara.