Lion King arrives at theaters in the summer of 2019 with Beyonce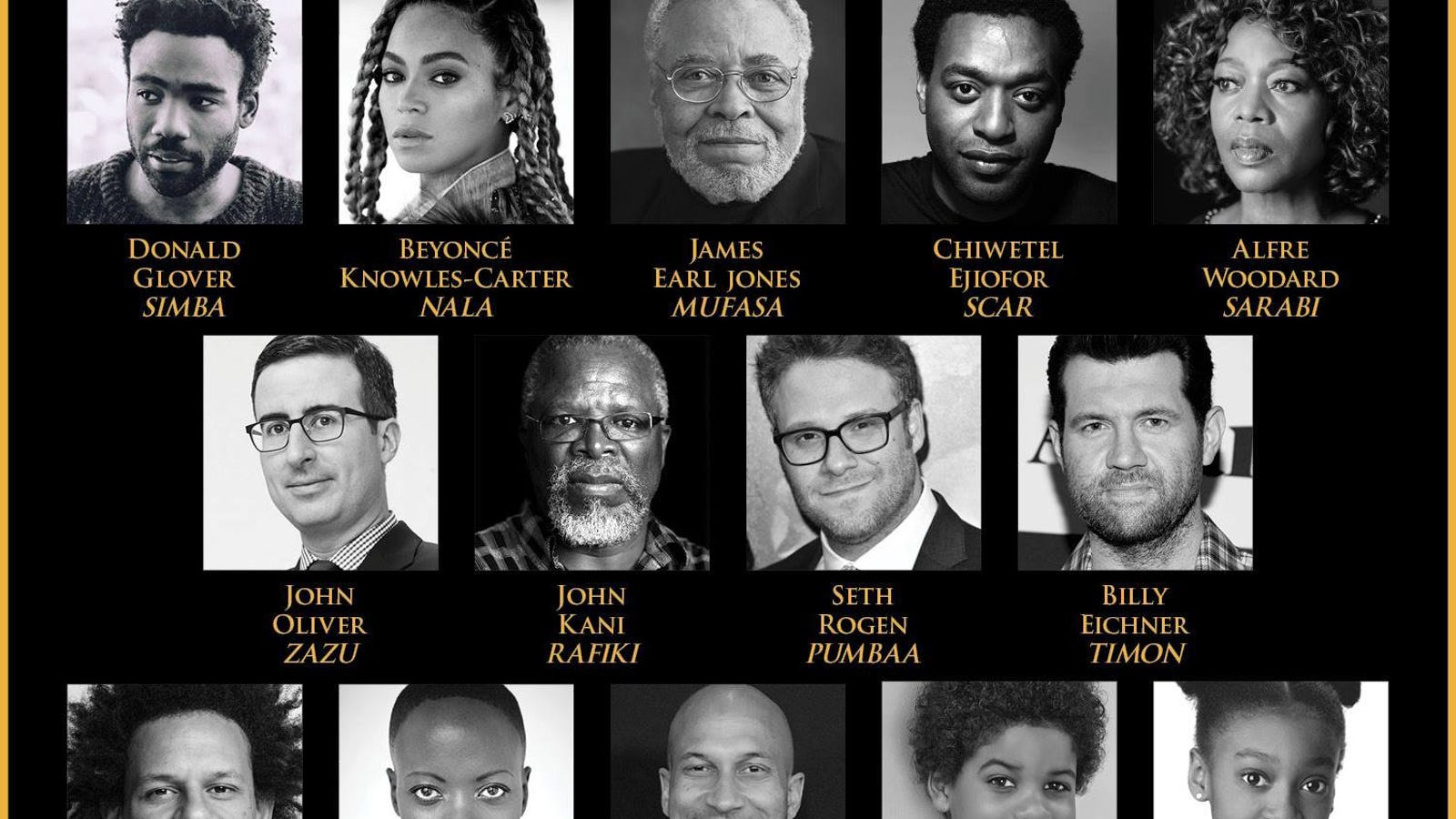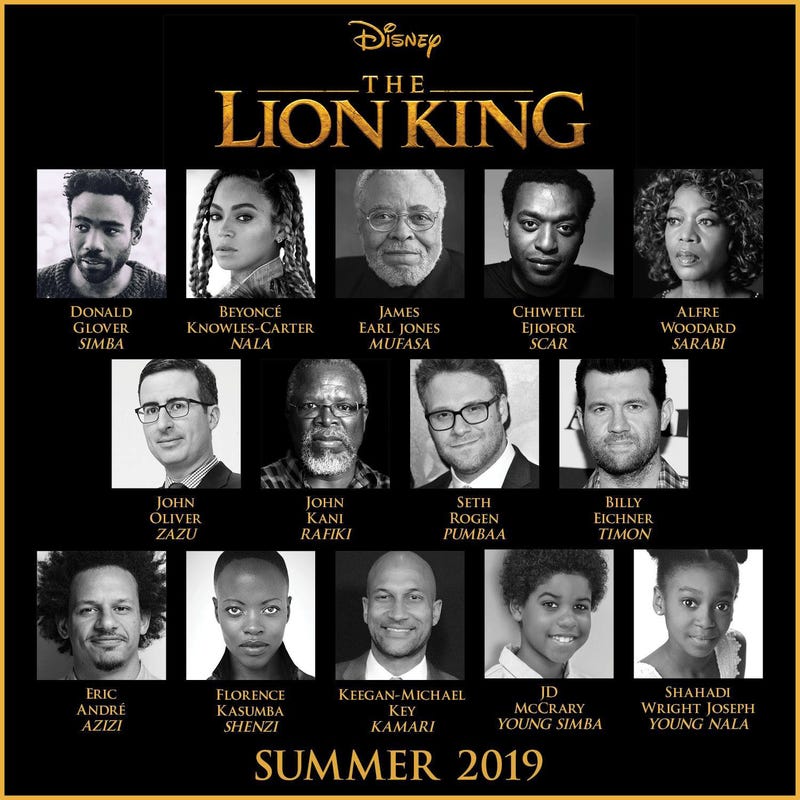 The Lion King It has never been one of my favorites, mainly because I am convinced that Mufasa did something to Scar to make him vengeful, and I am pretty sure that whatever it is, it was reason enough for Scar to react. But it's 2018 and your childhood is coming back to life with Disney's live action remake.
On Thanksgiving, Disney gave many things to thank and dropped a trailer for the new live-action version.
Disney announced that the summer of 2019 was the day he will return to Pride Rock and relive all his favorite memories. Many of you might think that this is far away, but I promise you that by the time you blink, it will be July 19.
All this is fine, it's elegant and cute, but the only real reason why I'll be seeing it is because the King of Music, Beyoncé Giselle Knowles-Carter, will be expressing Nala.
According to the norm, Bey has found a way to enter my bank account and snatch my coins. I am grateful that this comes in the form of a movie ticket and not a concert ticket. Has Bey gained any care for my finances? If so, she is a benevolent queen.
Apart from the King of Music, the new version of 2019 also has a black cast. James Earl Jones as Mufasa, Alfre Woodard as Sarabi, John Kani as Rafiki, Eric Andre as Azizi, Florence Kasumba as Shenzi, Keegan-Michael Key as Kamari, JD McCrary as Young Simba and Shahadi Wright Joseph as Young Nala.
There are some other cast members, but let's be honest, you came to The Root to encourage all the blacks.
So wrap your loins because Beyoncé will come for 2019 and she just wants to be the kind of lioness you like, the kind of lioness you like is there with her.