Lilly Becker raves about Alessandra Meyer-Wölden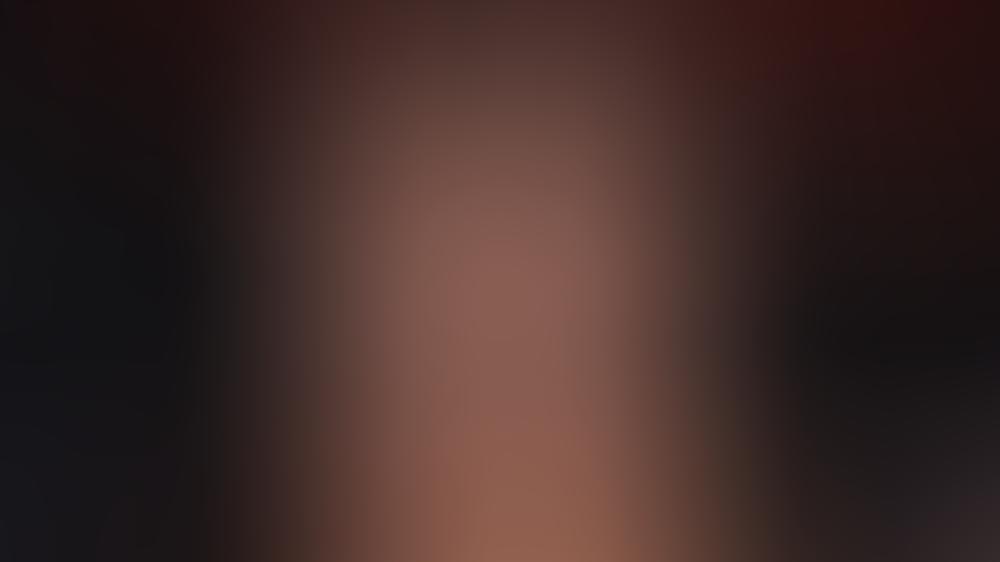 In the picture stands the native of Munich and the American girl in a bright red one-shoulder dress with a wide red bow around her waist in front of a predominantly red decorated Christmas tree. Meyer-Wölden responds to Becker's comment with a "no return policy !!!" ("No Return Guarantee!") And many smiling smilies.
The special thing about this public exchange is not necessarily the friendly compliment. Instead, the two women share a changing common story, which was not always characterized by friendly respect.
Both were involved in Boris Becker (51): In 2008, Meyer-Mölden was engaged for three months with the ex-tennis star, Lilly Becker since 2009 married him – in May 2018 announced the two separations. Meyer-Mölden was married in September 2010, entertainer Oliver Pocher (40) – this marriage lasted until 2013. Both couples caused a publicly held Twitter feud for many headlines … But that's all history that peaceful Christmas comment shows,