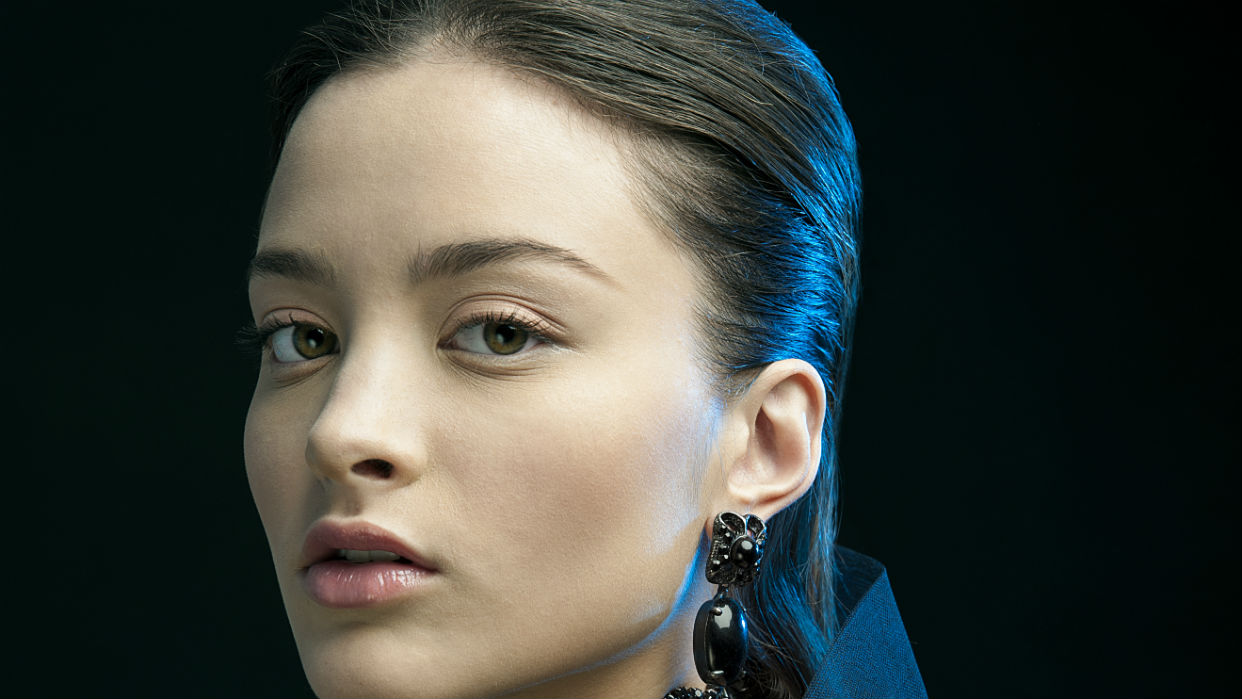 When it comes to receiving the New Year, it is time for women to look brilliant, especially for the makeup and clothing they will use.
Currently, you can see in models and networks a variety of makeup that can surprise and even delight the novice.
"The tones for both eyes, lips and cheeks are among naked, pink, orange, as well as the red, blue and wine colors, not without leaving the distance to metallic colors such as gold, copper, bronze and silver", confirms professional makeup artist Gustavo Nevado.
Trends in makeup
Show a beautiful skin is something that never goes out of style, but in this new season it was brilliant and natural in appearance, as if women had just returned from a facial, marking the trend of makeup.
This look can be enhanced with the hair gathered or with wet effect for weight, so the skin becomes hydrated without forgetting the cheekbone, which should look soft and shiny, Nevado explains.
"As a make-up artist I am always in the trend, I can tell you that on these December dates and the beginning of the new year will be highlighted that the beauty of the natural, always keeping what we call all make-up artists" less is more ". The faces will be worked in a healthy way ".
That's when your eyes and lips will be naked, just a few touches of light should generate the peach you want.
The use of white or meat colored pencils will mark this year.
"The eyebrows must be well defined, and when it comes to thick eyebrows, which are fashionable as we say in the language of" trendy "makeup, they should be kept tidy, says the stylist.
We must remember that eyeliner will always be the protagonist, both in tone and thickness.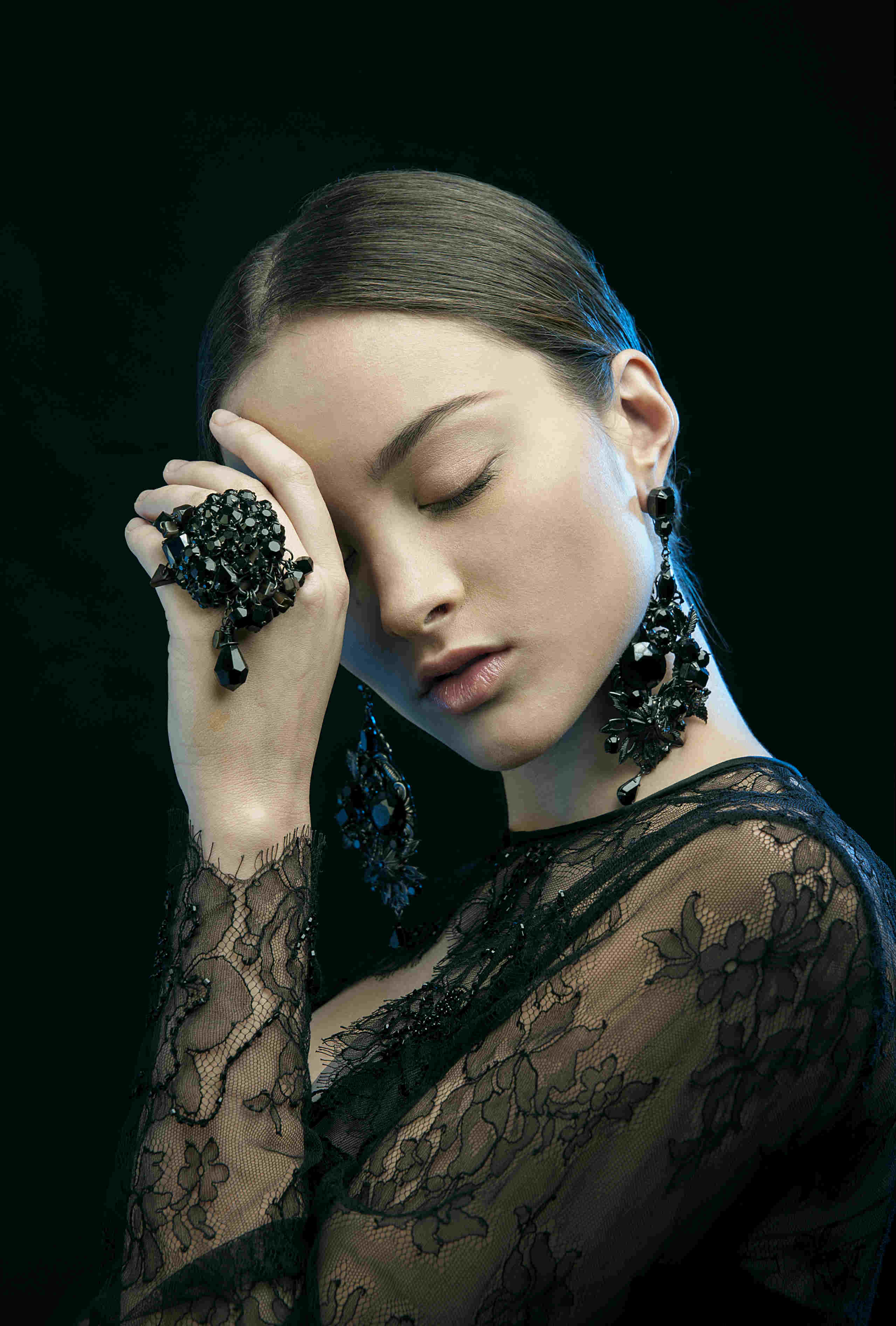 Simplicity in makeup @valeisidoro
The cat's eye feline look will always be in the trend, the only difference being that you can use other techniques that give a bolder as pastel on the eyelids, accompanied by a neon color or even with a green, violet tone, burgundy or very dark vinotinto.
"The woman must have freedom when using eyeliner and have monochrome eyes, in pastel colors," he adds. @NevadoMakeup, as it is also known in the area.
Another of the looks that are still fashionable is the famous, intense smoky with shades of color, accompanied by mica (illuminator) and lips "naked" or pale pink.
Keep in mind that if your eyes are strong, your lips should be soft, if you want to generate greater impact on your lips you can use shades of red, wine or burgundy, which will stand out in any skin tone.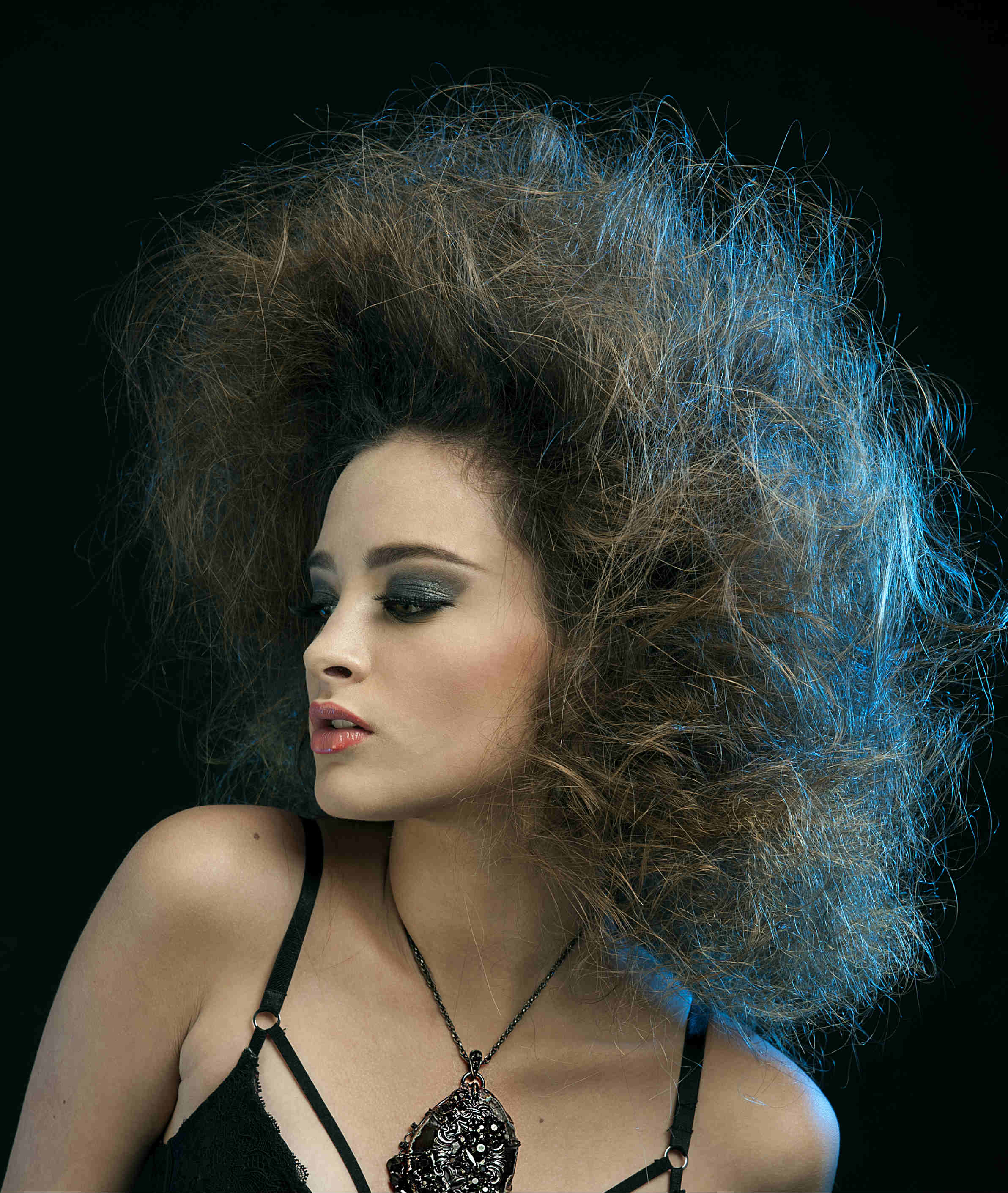 Emphasizes women's natural beauty @eleazarmolinastore
"By mentioning a little more about the lips, they go back to the forefront of makeup make-up to give it the succulent look, or even matte, vinyl and metallic finish," emphasizes the professional.
In order to make a basic makeup, it is essential that in a makeup package at least one sunscreen, a base for fixing the makeup base, liquid base, a hidden from dark circles and translucent powder. For those who choose to have a basic makeup, but more professional should have: a contour palette, shade eyebrows, eyeliner, mascara, blush, highlights, lipstick and shine, will complement the look.
@ dinaraiv95
gperez@eluniversal.com