Laura Acuña answered if she went to her third child in 2019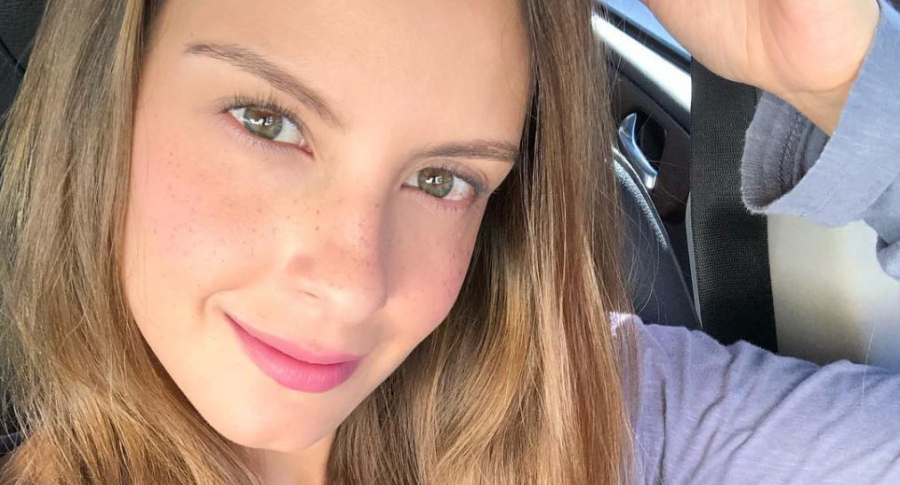 "Should it be a third little brother?" They asked the famous girl and she responded with great confidence:
"No, the third brother is not there; sure no. It is not within the projects, I think two are enough, we have attention for two, I have the couple, they are healthy, happy; I think the family is complete. "
It should be remembered that Laura already has two children, Helena, who November 30 was two years old, and Nicolás, who was born July 9, 2018.
The two children are the result of the love of the presenter of the RCN with the businessman Rodrigo Kling, with whom he has about nine years of relationship.
The article continues below
In the interview with Vea, the famous not only denied that he would have more heirs, but referred to how happy he was at the RCN, as it was speculated that Caracol was going to work.
Here's how you can hear in this video that the magazine shared your Instagram account and that it has more than a thousand likes and 35,000 reproductions.