Last Minute: Palu Family Renunciation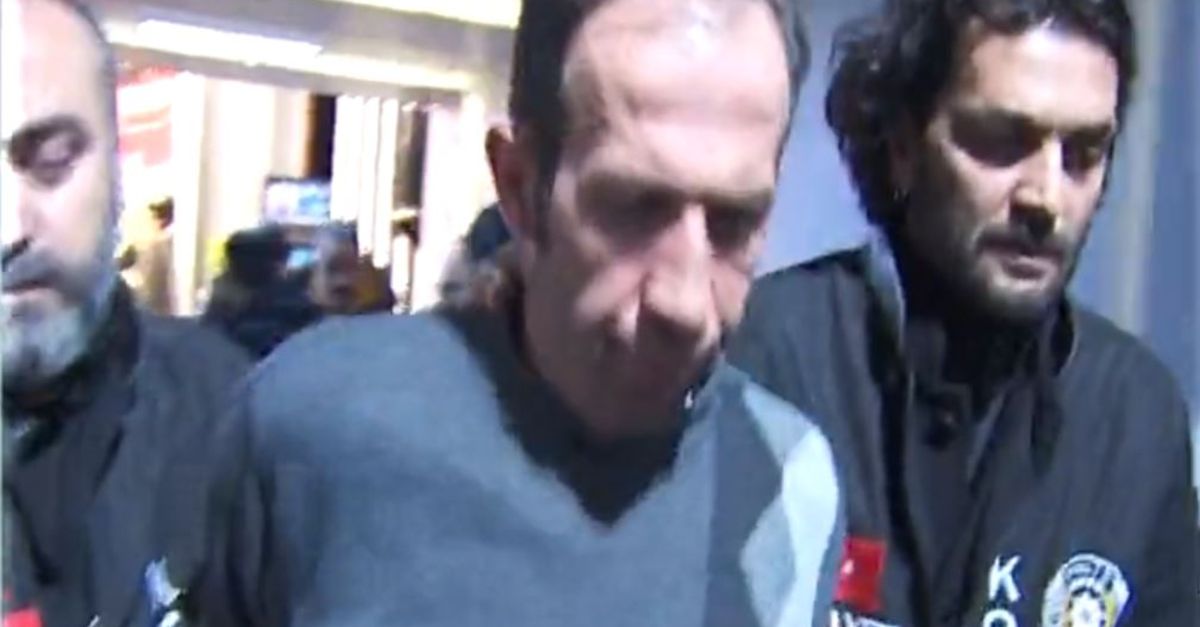 The busy days that Turkey Palu was a significant improvement on the family. Kocaeli Bay Prosecutor General's Office accepts a television broadcast notice for several days, deliberately deciding to arrest family murders.
Affection is related to Meryem and Melike Tahnal murder.
The members of the Palu family participating in a television program are being arrested.
Public Security Department Teams Apply for Family Home on behalf of Prosecutor's Office. The teams look for evidence of a crime. The Palu family phones were also reviewed.
IMPORTANT EVENTS OF THE DAY