Last Minute … Flash Development in the Sıla-Ahmet Kural Case!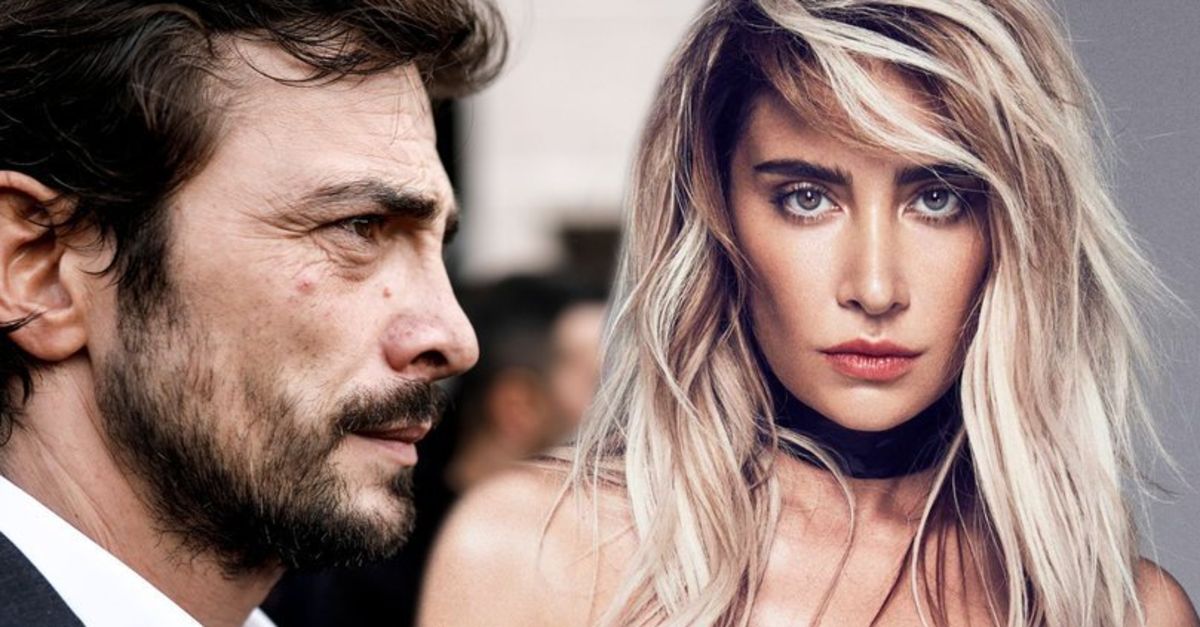 A new development took place in the investigation of the alleged violence between the famous singer Sıla Gençoğlu and the player Ahmet Kural.
The Family and Labor Ministry, Sıla Gençoğlu & nun-victim Ahmet Kurala's case as an official to join the court of the accused.
The details come …
IMPORTANT EVENTS OF THE DAY