Last minute … Deniz Çakır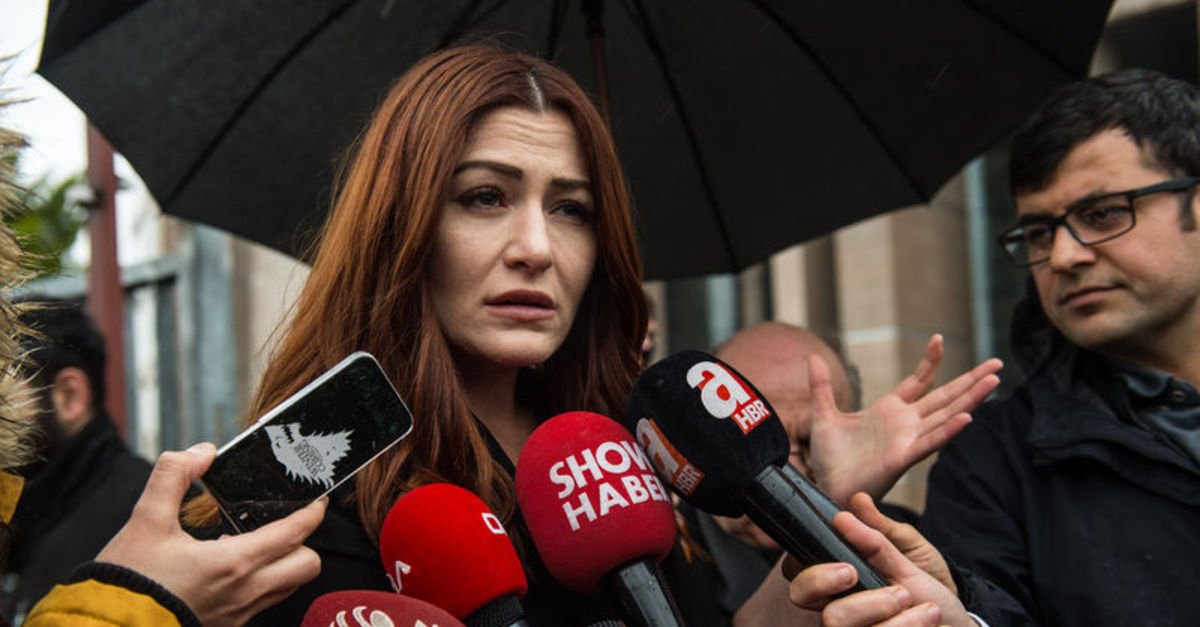 The actress Deniz Cakir, a shopping mall in Istanbul, was opened to allegedly abusive women in the turban.
According to the UAV report; Cakir, prosecutor's office to testify to the scope of the investigation, came to Istanbul Court House.
President and AK party chairman Recep Tayyip Erdogan criticized the opening of a survey of the allegedly insulting women wearing gloves criticized Deniz Cakir. "Whatever you say, it's the CHP mentality that deals with people's lifestyle in this country," he said.
IMPORTANT EVENTS OF THE DAY