Lady Gaga doesn't want to go back to work with R. Kelly | Sexual harassment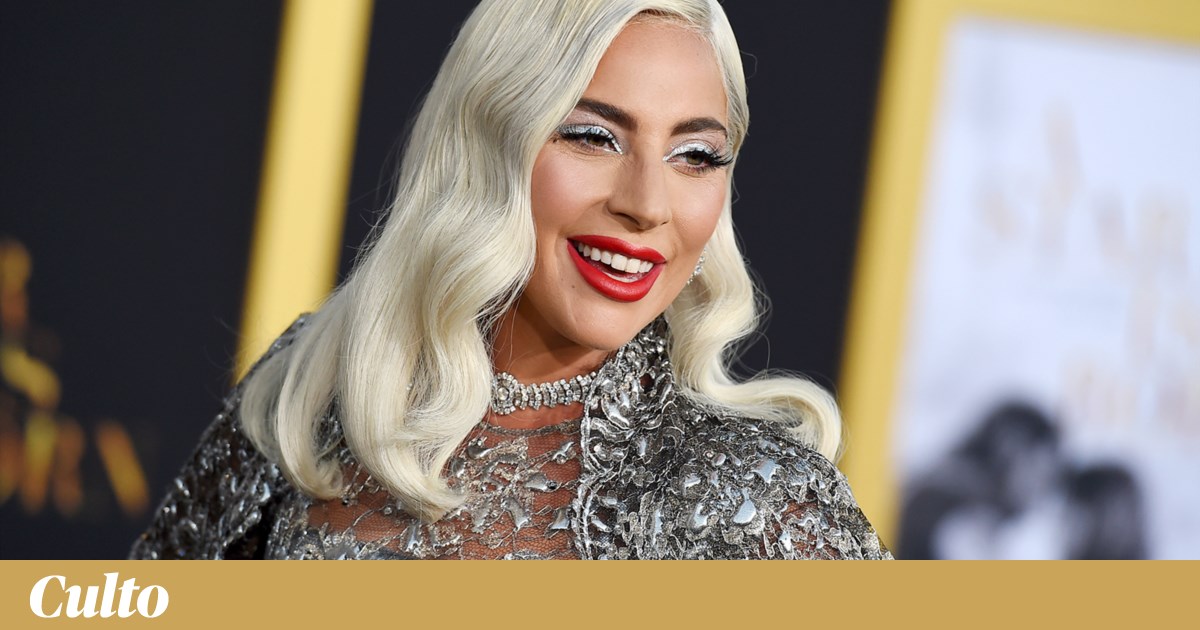 Lady Gaga did not promise to go back to work with R. Kelly, singer and producer of R&B. post nThe Instagram, to a television documentary where several women accused Kelly of sexual harassment, in some cases to minors.
Kelly, 52, was known for her success I believe I can fly, has denied allegations of abuse, including those recorded in the new television documentary.
In 2008, the R&B singer, a Grammy winner, was tried and acquitted for the use of child pornography.
Kelly's lawyer contacted Reuters and made no statement on the six-hour documentary, Survivor R. Kelly, which Lifetime Channel launched last week.
The game joins interviews with several women who claim to have been sexually, mentally, and physically abused by Kelly, as well as testimony from the singer's former agents and producers.
In her text, Lady Gaga said she believed in women's testimony and called events "absolutely horrible". "I support these women at 1000%, I believe in them, and I know they suffer, I feel their voices should be heard and taken seriously," wrote Gaga in Instagram.
In 2013, the American singer launched a duet with R. Kelly's title Do what you want (with my body). "I want to remove the song from iTunes and others streaming and don't go back to work with him, "he wrote. Sorry the bad judgment I did when I was younger and didn't speak earlier.
On Tuesday, a Chicago district attorney asked him to get clues about the case that they reveal to be investigated. "There is nothing that can be done to investigate allegations without the cooperation of victims and witnesses. We cannot seek justice without you," Kim Foxx, the General Assembly of Cook County, told a news conference.
For more than a year, the US entertainment industry has been bombarded with complaints of sexual abuse by filmmakers, actors, and producers, many of whom have lost their jobs or been forced to retire.