"King of Queens" star Jerry Stiller was hospitalized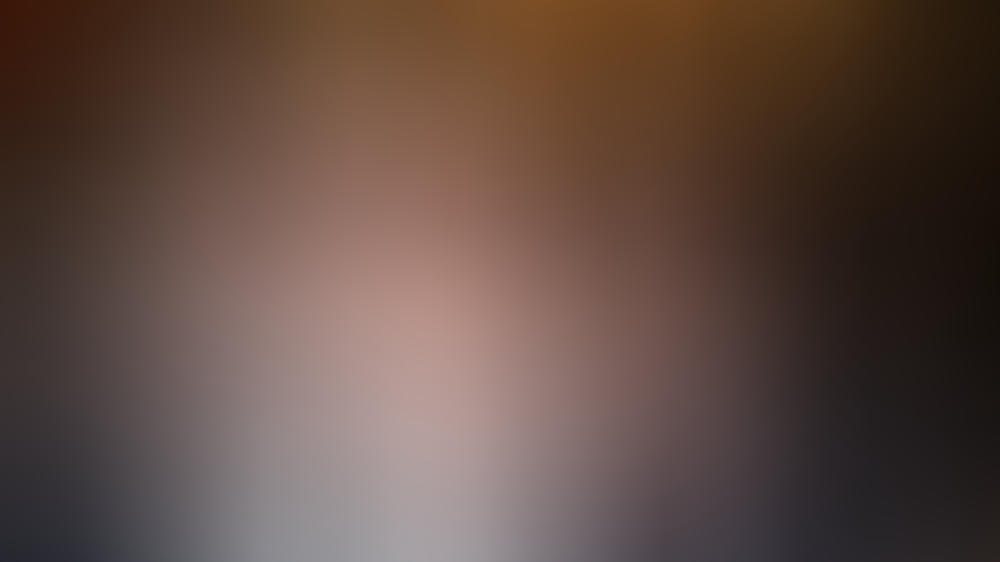 The first fear that it was a blow was fortunately not met, according to a family friend. But in light of Jerry Still's high age, they didn't want to take any chances. Until the weekend, he should stay at the clinic for observation, when he could go home, the encouraging prognosis.
Jerry Stiller was born on June 8, 1927 in Brooklyn, New York, as Gerald Isaac Stiller, and can look back on over 60 years in the movie and show. In addition to his role as Arthur Spooner in "King of Queens", he celebrated his greatest successes as Frank Costanza in "Seinfeld". Most recently, he was still in the side of his son in "Zoolander 2" in 2016 to see.
spot on news