In an interview with Alec Baldwin for his new talk show, Kim Kardashian West spoke frankly about her support for husband Kanye West, regardless of their political views.
Interested in
Kardashians?
Add Kardashians as an interest to stay up to date on the latest news, videos and analysis of Kardashians from ABC News.
The rapper, who has expressed his opinion about supporting President Donald Trump, met with the man from the Oval Office for a now famous conversation that ranged from why wearing a MAGA hat is like a "Superman cape" and what that Trump can do to help blacks in this country.
In his interview with Baldwin, Kardashian West discussed for the first time the president's decision to release Alice Johnson earlier this year, who had been in prison for cocaine trafficking.
The star of reality and the businesswoman said she believes Johnson could still be in jail if her husband had not been so sincere about Trump.
"Alice always says that if it was not because Kanye spoke in Trump's favor, then she would still be in jail," he told Baldwin, according to USA Today.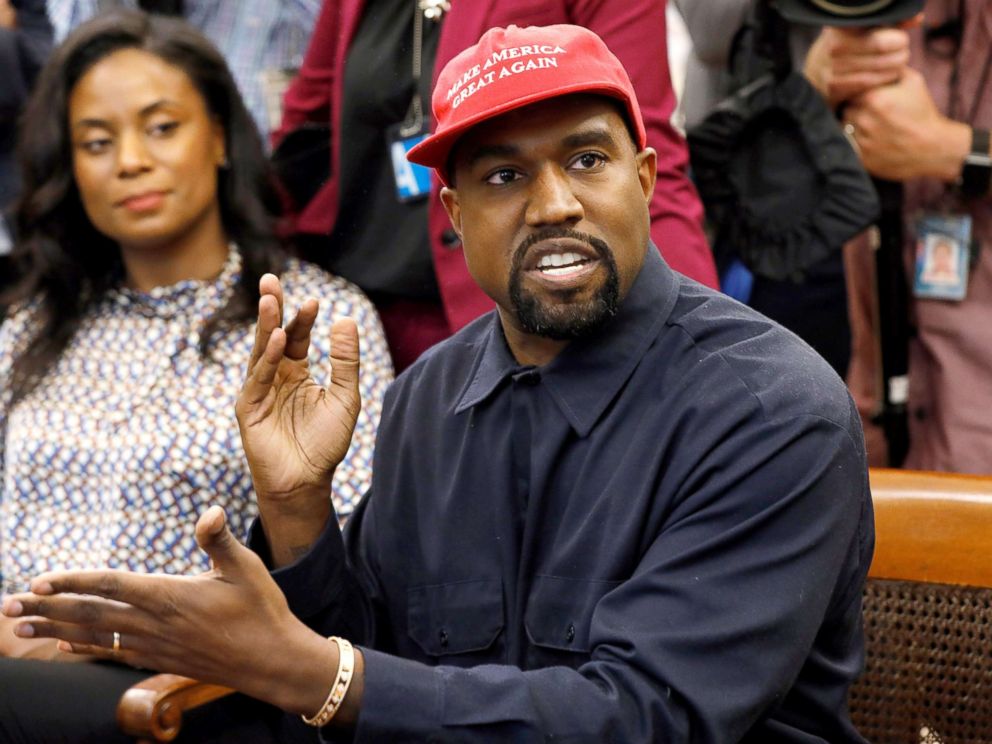 Kardashian West, 38, continued: "I let him be who he wants to be, I let him have his own views and opinions, even if they are different from mine, I grew up in a house where … we would always do it. about it and be open about it, and it was really right to have different points of view, for me, I think it's just about having an open mind. "
Kardashian West said that Johnson's case was not a Democratic or Republican problem.
"I will find something that I believe in, and I have discovered how to use my voice," he said.