Kate Middleton's latest hairstyle is the perfect look for the holidays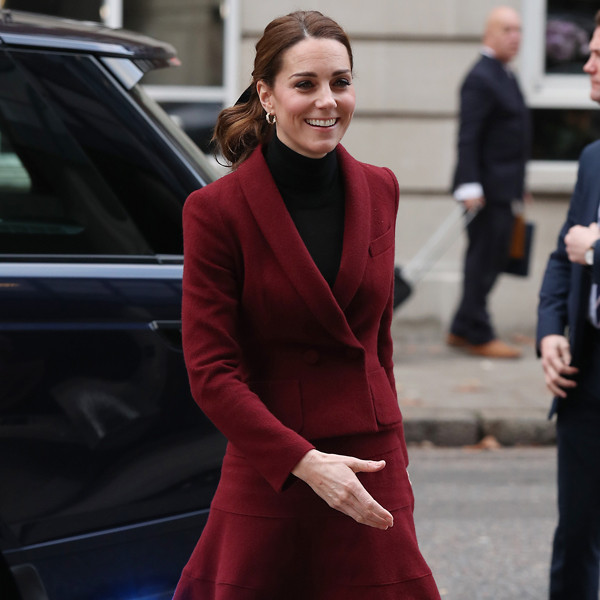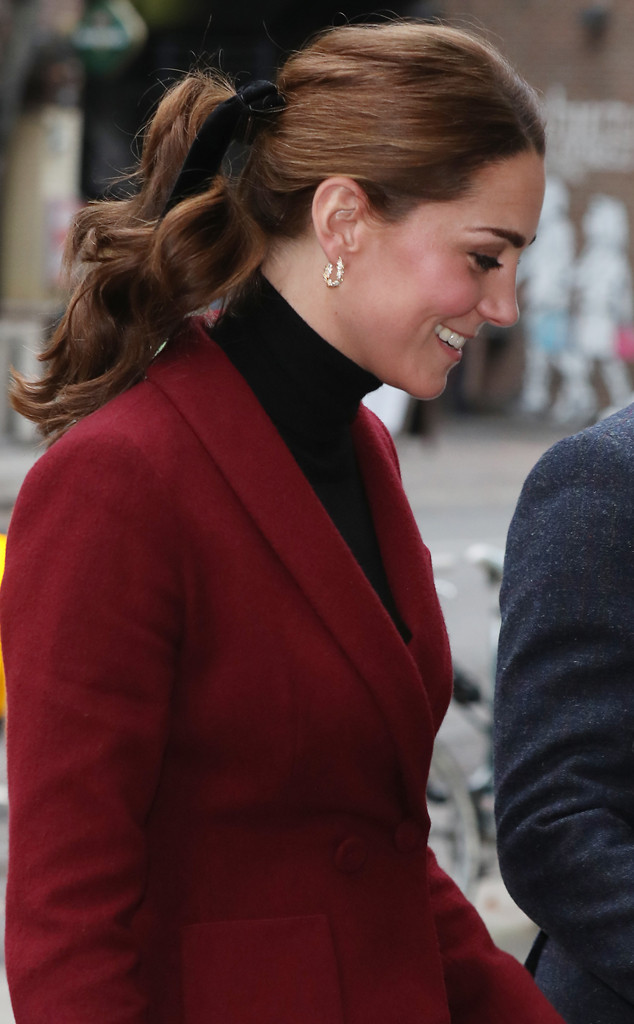 Images of Neil Mockford / GC
Duchess of Cambridge Kate Middleton is trying a new one?
While leaving to visit the UCL Development Neuroscience Laboratory in London on Wednesday, the mother of three real spectators surprised with a new image.
Middleton looked perfectly prepared for the holiday season, with a burgundy skirt by Paule Ka with a black turtleneck and tights. While she normally has her hair down in a burst or medium style, she opted for an unexpected twist: an elegant ponytail!
Of course, this is not the first time that Middleton has shaken a ponytail: he has tried voluminous versions, separate versions, polished versions and some in the middle.
However, Middleton finished off this pony with a sweet accent: a black velvet bow. The rest of her hair was stylized on beach waves for a textured look.
Images of Neil Mockford / GC
It is the perfect accessory to dress a ponytail in this holiday season, especially if you still want to keep your hair out of your face while you are busy unwrapping gifts, baking cookies or playing with your little cousins.
After all, your hair is the last thing you want to worry about when you have fun on holidays.