Kanye West donates $ 500,000 to California Wildfire Relief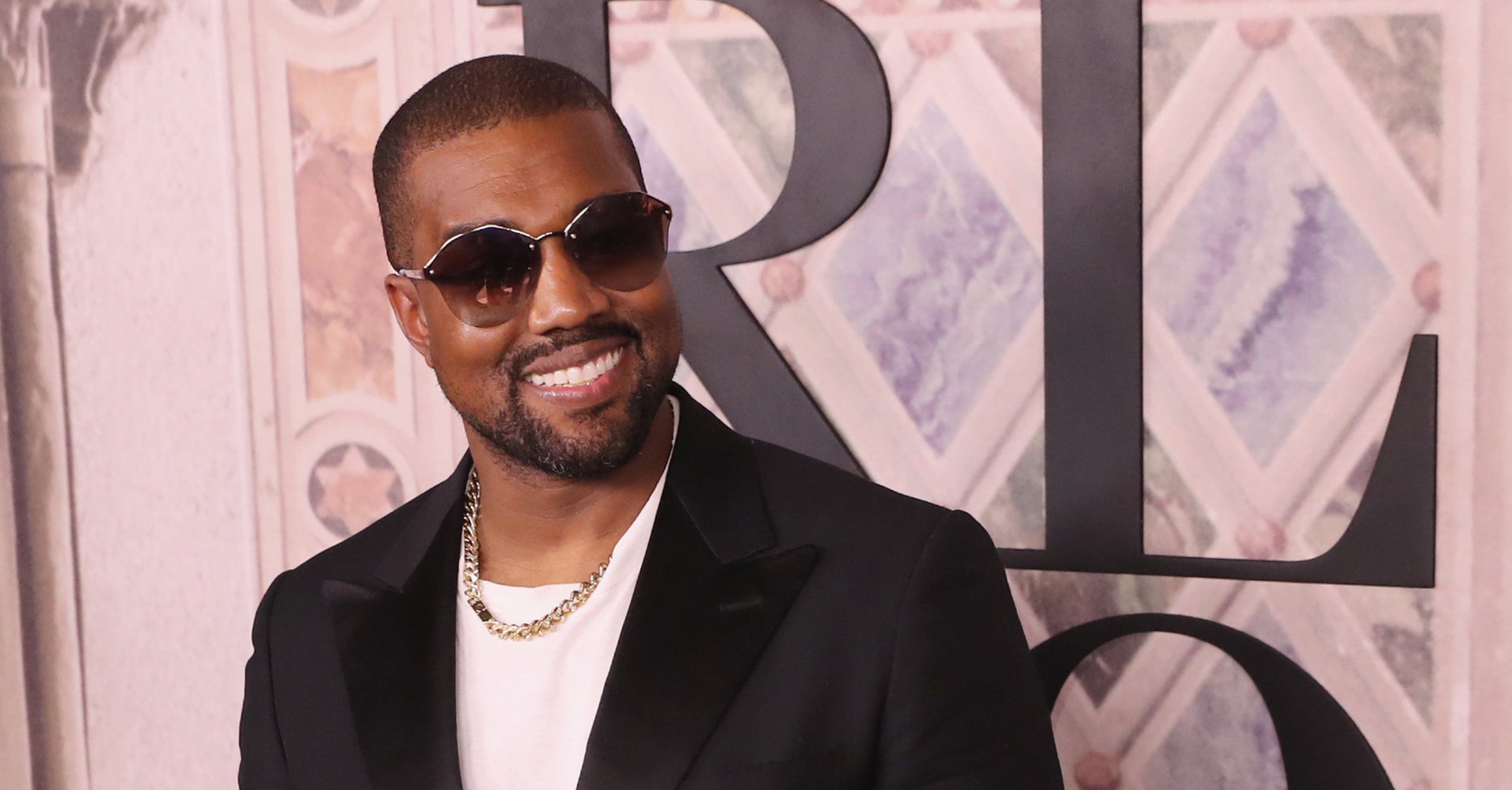 Along with Adidas and its Yeezy clothing line, Kanye West has raised $ 500,000 for California wildfire relief efforts.
The rapper's wife, Kim Kardashian, announced the donation during an appearance Wednesday on "The Ellen DeGeneres Show." He submitted a check for $ 200,000 to the Wildfire Relief Fund of the California Community Foundation and a $ 200,000 check to the California Firefighters Foundation.
The remaining $ 100,000 was given to firefighter Michael Williams, who worked to fight the Woolsey fire in southern California despite losing his own home in Oak Park, about 40 miles northwest of downtown Los Angeles.
Earlier this month, Kardashian announced on Twitter that the home he owns with West in the nearby Hidden Hills was almost destroyed by fire.
She told DeGeneres that she and West employed a private fire company to avoid losing their home. Even so, the couple still has to return due to the lingering smell of smoke, Kardashian said.
"We were lucky." I feel we were really blessed to have the help of the firefighters we had, "he said." Thanks to them, they saved our home and our neighborhood … I do not take it for granted, and that was a blessing that We could do it. "