Kanye West calls out Drake to follow Kim Kardashian on Instagram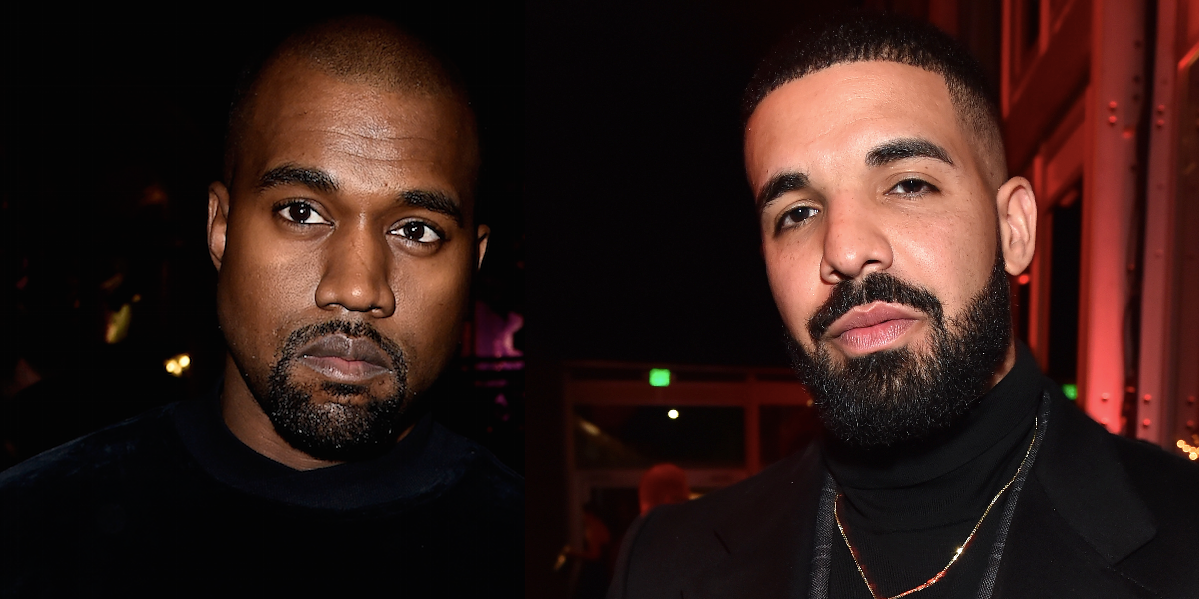 Good morning! Good Saturday! If you thought this was going to be a boring weekend full of binge eating stale candy canes and re-watching Bird BoxThink again. Because Kanye West is out, Drake pulls on Twitter.
Apparently, Kanye only found out that Drake followed Kim Kardashian on Instagram in September, and he is less than thrilled:
"I had to address this because it is the most shattered thing for everyone and I saw it this morning," you tweeted, adding "Imagine having a problem with someone and they follow your wife on Instagram."
Kanye then completed his Drake update with some well-equipped shade, saying "We really want this man the best and pray that he will find the same happiness we have."
Really 👀 @ "this man."