Kaley Cuoco and her husband Karl Cook try to help rescue a baby on Thanksgiving Day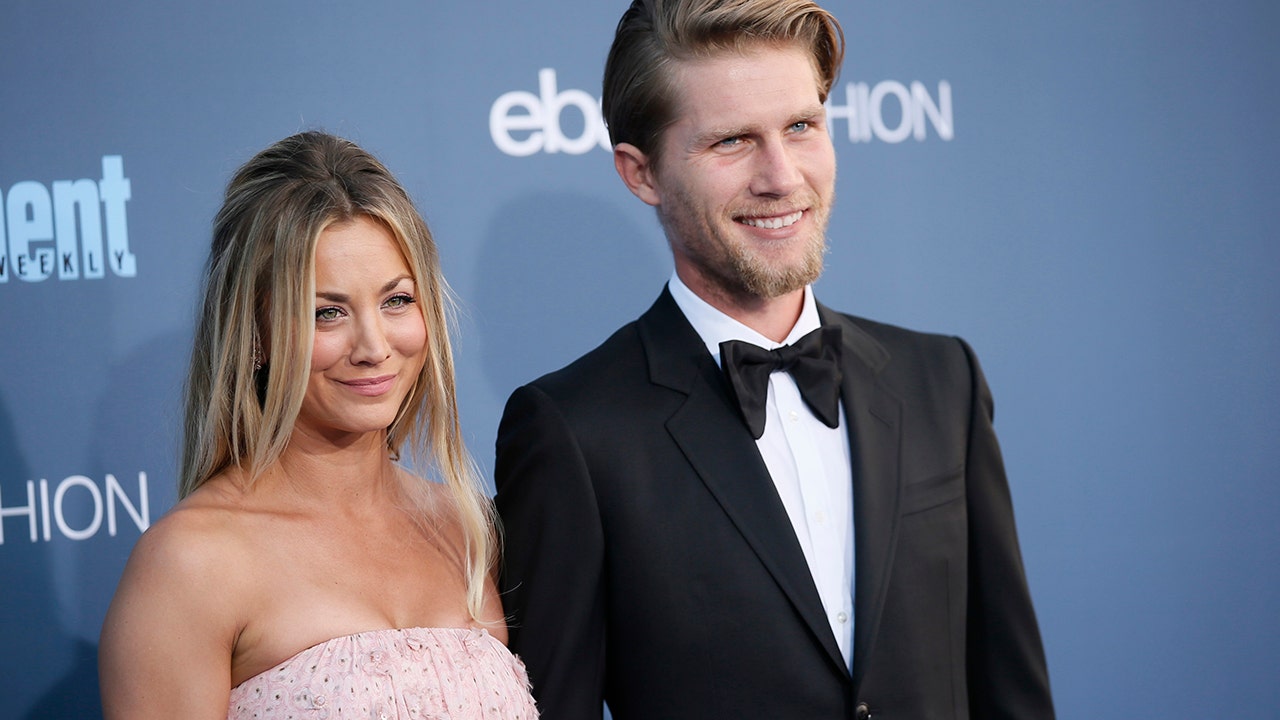 Kaley Cuoco revealed that she and her husband, Karl Cook, spent part of their Thanksgiving trying to rescue a baby seal.
"So this is what I'm grateful for … in the beautiful home of my in-laws on the beach, Karl and I met a baby seal that was obviously lost and in pain," wrote the star of "Big Bang Theory." "on Instagram on Thursday. .
She continued: "I called the @cimwi___ (marine and wildlife hotline) 24 hours a day and asked if anyone could help, I was promised a volunteer, but I was not sure what would happen as it is Thanksgiving Day. "
Indeed, several hours later, the 32-year-old actress saw volunteers gathered around the animal.
"Everyone showed up to help!" My heart is full and I am grateful that these gentle people left their thanksgiving plans to help an animal in need, "she said. "There's nothing better than that ♥ ️ 🌊 🎥 @bricuoco".
In the video, several people are seen hanging near a baby seal lying on the rocks.
In a follow-up post, Cuoco shared another look at how he spent the holidays, with a picture of his family walking on the beach.
"Happy Thanksgiving, I have so much to thank for the overwhelming … my family, my new family, my new husband, my fabulous friends, my incredible work, all my 4-legged children … this life! " she subtitled the image