Kadir Inanir Hard Out: Disrespect!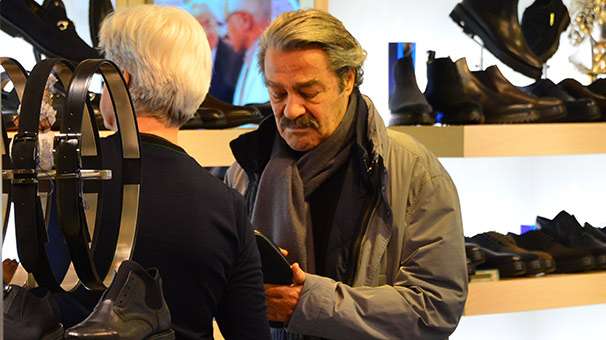 Believers are reflected in the lens of a shopping mall. "Our movie will be released soon. I didn't want to participate in a project I didn't have a drink," he said.
Director Ali Özgentürk said 40 years later, "Turkan Soray," Selvi Boylum Al Yazmalım "at the end of the film wanted to return to Kadir İnanır" reminder of production from the master artist, was very angry.
When it comes to the movie problem, ask the first Genghis Aytmatov. It's a shame to talk outside of him, it's shame, says a hard ending.