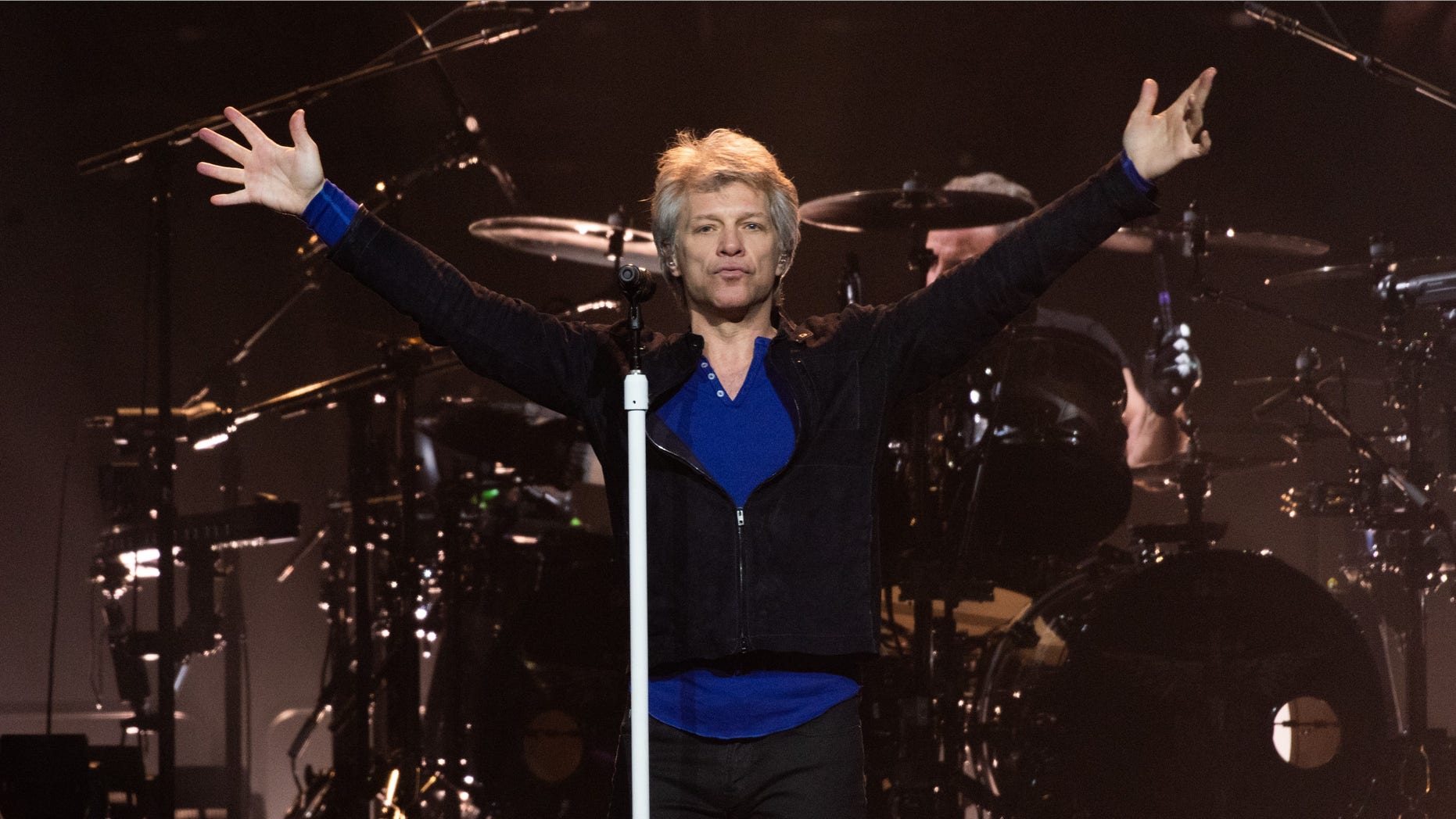 It is safe to say that Jon Bon Jovi will not keep up with the Kardashians or that he will not see the episodes of "The Real Housewives" any time soon.
The singer criticized the popular reality series during an interview with Australia's "The Sunday Project," and said he would never give "60 seconds of my life" to watch "Keeping up with the Kardashians" and "The Real Housewives."
"I think it's horrible that we live in that world and I can tell you that I have never given 60 seconds of my life to one of those housewives of blah blah and Kardashians," Bon Jovi said in an interview aired on Sunday. .
"I do not know their names." I've never seen the 60 seconds of the program, it's not for me, "he added.
The 58-year-old rocker criticized Kim Kardashian and her sex tape with singer Ray J, which leaked in 2007.
"What's going to be in your autobiography? I made a porn movie and guess what? I became famous," said the singer of "Living on a Prayer." "I-I'm sorry, I'll approve it."
As for the advice for younger generations seeking to gain fame, Bon Jovi said: "Go and write a book, paint a picture, act, study, sing, play, write." Fame is a secondary product of writing a good song "
Despite his distaste for the reality show, Bon Jovi signed to produce a reality show called "If I were not a rock star" in 2015. However, the program never aired.