Jessica Athayde lives drama to rent houses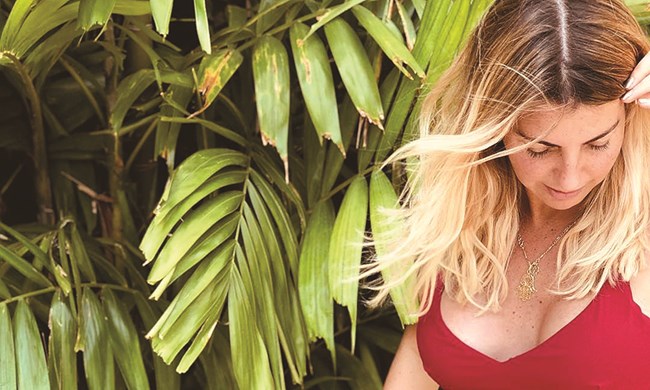 Landlords do not accept animals.
Pregnant four months, Jessica Athayde is looking for a house to rent in Lisbon with her boyfriend, Diogo Amaral. But the actor faces some difficulties, since most landlords do not accept pets, as condemned in the social networks.
Is it legal? "He asked the successors in a text he shared on this topic, and he added a picture of his two dogs, Julius and Bali.
Jessica is on holiday in Thailand, alone, and has already revealed that next month she will go to Bali.