Jens Büchner's ex Jennifer finally breaks her silence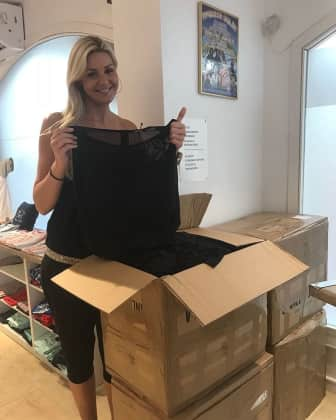 Since Jens Büchner's death († 49), it was quiet around his ex-boyfriend Jennifer Matthias. Shortly before his death, Jens Büchner's ex-Jenny was shocked with the statement "Jens is dying", since then she had withdrawn from public. Now Jennifer Matthias breaks her silence and logs back on Instagram.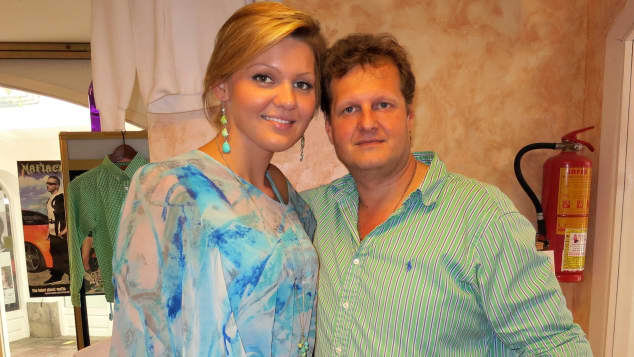 Jennifer Matthias visits her sick ex-boyfriend Jens Büchner
(© Getty Images)
Jennifer Matthias: Jens Büchner's ex-girlfriend cares
Not only did Daniela Büchner (40) find it difficult this year Celebrate Christmas without a man Jens, also for Jennifer, the last few weeks has not been easy, as she now tells about Instagram.
Jennifer Matthias and Jens Büchner were separated for five years when the singer died of lung cancer. The two also have a son, Leon, who also has to deal with his father's death.
In 2010, Jens Büchner and Jennifer Matthias were accompanied at the foreigner to Mallorca by "Goodbye Deutschland". There they opened a boutique that Jennifer still runs today. What the ex-girlfriend of Jens Büchner now tells about Instagram, you will learn in the video.