J Balvin restores one of his most risky looks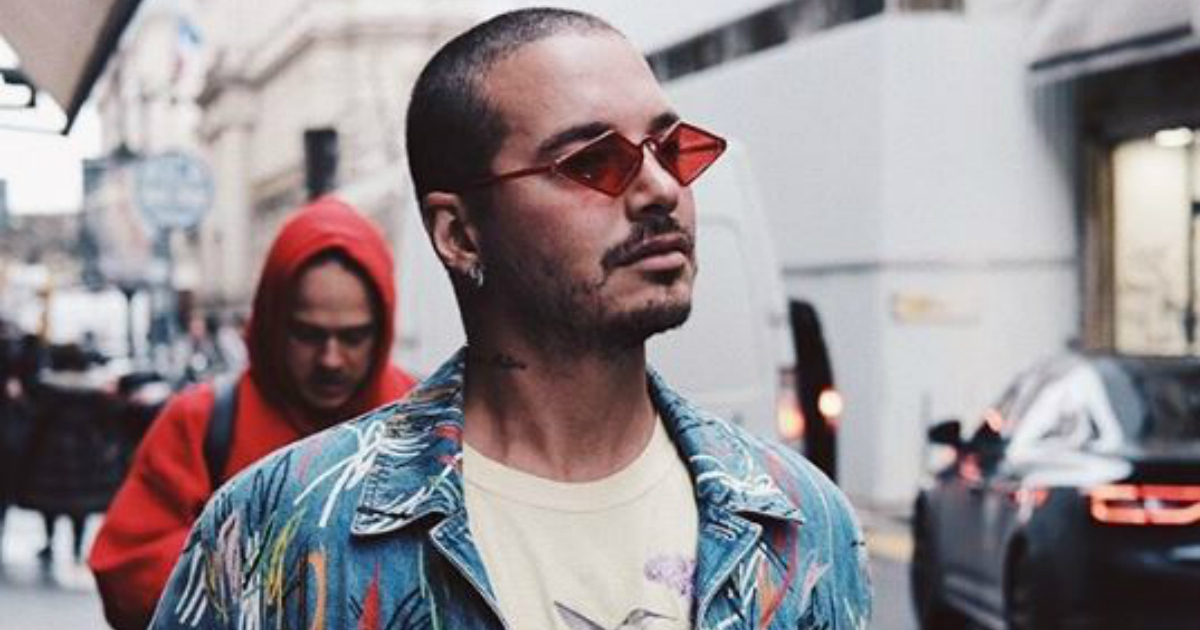 Like many other singers and celebrities, the Colombian J Balvin He likes to risk his "look" and innovate so often with hairstyles and the most powerful colors.
And is it after wearing your hair green and a blend of different colors recently, the interpreter of My people has restored one of his most risky looks: the pink hair.
The 33-year-old singer has surprised the Instagram followers with this new change. This looks like now!
"Super fashion, I love it", "Beautiful" or "Everything looks good" are some of the comments that can be read next to the publication.
But this is not the first time the singer chooses this tone for her hair. Already in 2016, the young man had pink hair, but on that occasion, José Álvaro Osorio Balvin he won all the criticism and ridicule, so much that he responded to the negative comments with a mute message: "I prefer to have pink hair and fulfill my dreams and inspire those who can" be "normal" and end up being a real social problem, "the interpreter wrote reggaeton.
What do you think of reggaet's new "look"?