"I'm too annoying and obsessed with details, you too morose"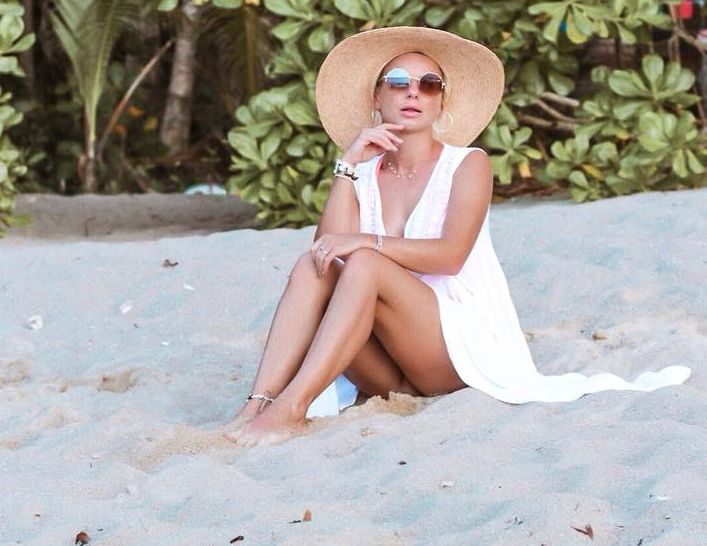 Although there is still discussion between them, as in some couples, Jojo and Paul Ipate manage to overcome any problem and form a united family. The actor explained exactly what her feelings are about the man next to her.
"When I said I would go with you to the end of the world, I did not exaggerate a second. Yes, sometimes I am also annoying and obsessed with details, and you too grumpy, but it does not change our history. Make it more interesting.
Because you are the most generous man I know, the most loving and attentive and a great dad. And I … I let you fill those amazing! I love you, Paul Ipate. Up to heaven and after all the sky I read about. #catalinasipaulvlog #mamisitatidelaalaz #catalinagoestithailand "said Jojo.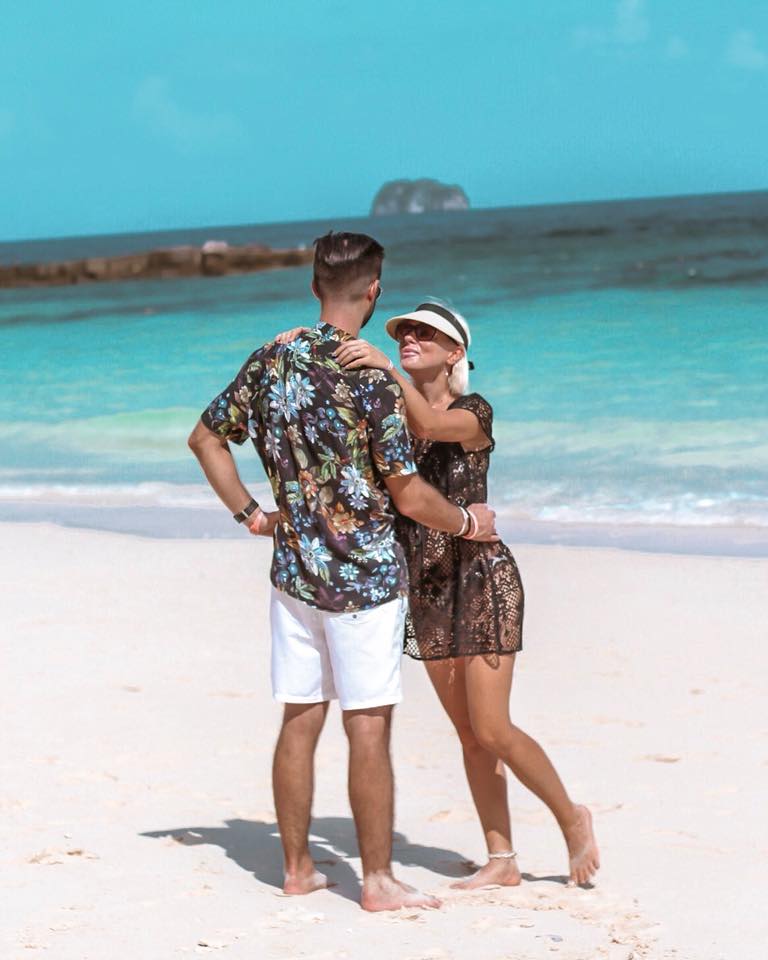 Jojo, on her real name Catalina Grama, is a well-known artist in our country. The star has a little boy, Achim, from his marriage to Ionut Grama. Jojo also has a little girl, Zora, from the love story she lives with actress Paul Ipate.
Also read: OPINIE / "More kindergartens than children. Evidence of education". A tough editorial against Ecaterina Andronescu