Icon Straight blue shook my dress!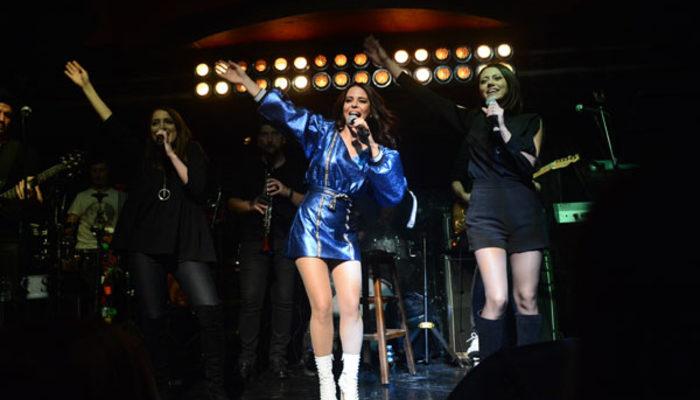 Icon Sagin filled Jolly Joker in his performance, which he started with "I'm Sometimes" from his popular songs. After his first song, he told his audience that way. You are all welcome. We want a wonderful evening in Istanbul.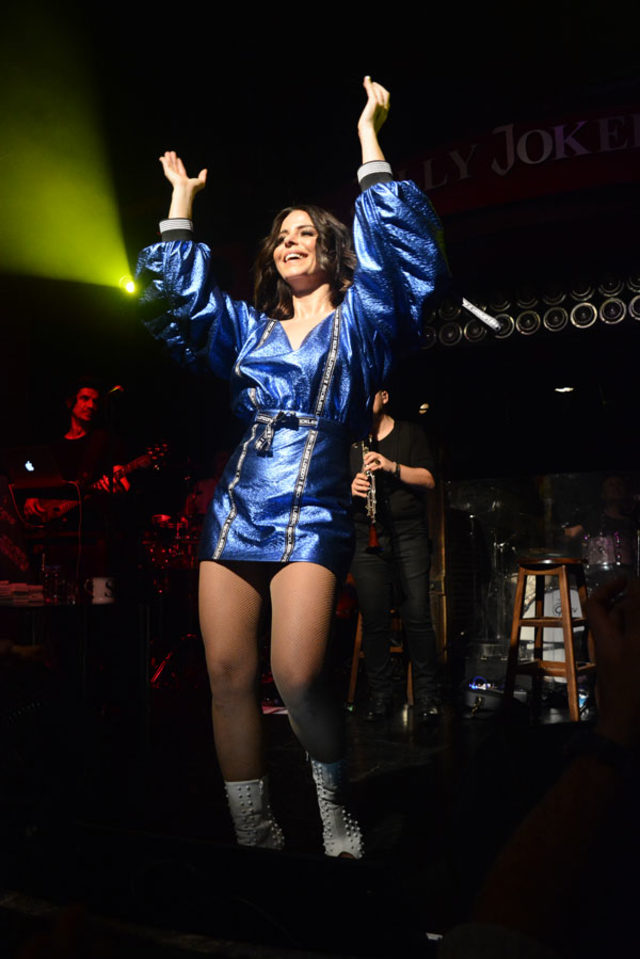 He also noted the blue mini dress he was wearing, and he got great applause with his dance. Young popuin is approaching the end of the concert "Erik Branch" raised everyone by saying.