I was intimidated by Shadia, and the people were Bitti concerned … Masrawy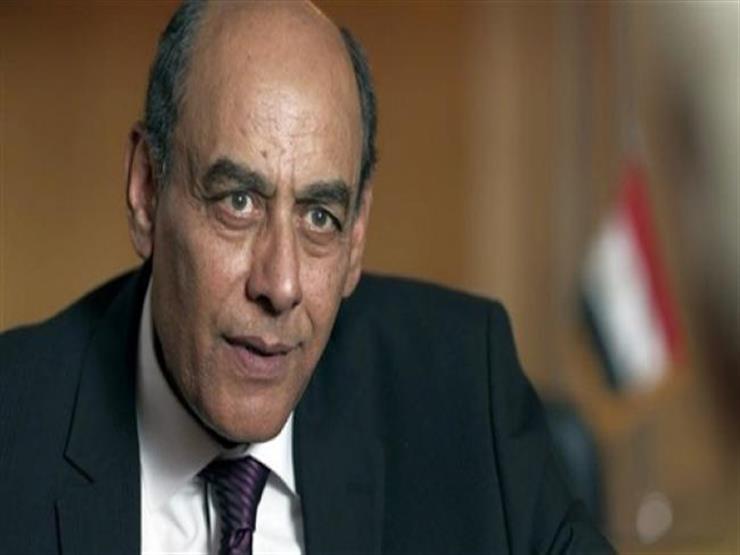 3:09


Wednesday, November 28, 2018

I wrote – Manal al-Jawushi:
"Lord, I'm keen to work together and I was afraid of what I thought first." So the great artist Ahmed Bedair described the first meeting he had assembled with the great star Shadia.
Badir emphasized in a special statement to Masrawy that Shadia was a great artistic figure. She is a simple, silent woman, and her character is modest and indescribable.
He continued to say, "I dreamed of turning to Shadia, and when I first felt scared, I entered the scenes of Raya and Sakina, and I was afraid. Suddenly I met her. She was very friendly and she was the first time I really saw her and she spoke very lovingly to me. I do not know you are cruel and you have to think in the brain that you are a representative of a partner and you say to you every time you see the scene . "
The artist added that Shadia brought all the characteristics of the great artist, from simplicity, humility, generosity, talent, and did not forget that she stabbed him in the play "Ria and Sakina", which achieved an outstanding success at the time.
"I found Shadia all support. She encouraged me at the beginning of my career. I was a little actor in front of three artistic casts: Shadia, Abdel Moneim Medbouli and Suheir El Babli."
"Chadia was great in every need, whether it was gna or representation," she said. "People watched Raya and Sakina show Shadia, she was the foundation for the success of the play, especially the first appearance of the scene, you will receive her with extraordinary warmth when she's on stage."