I was 19 when I got married! Victory didn't want kids & # 39;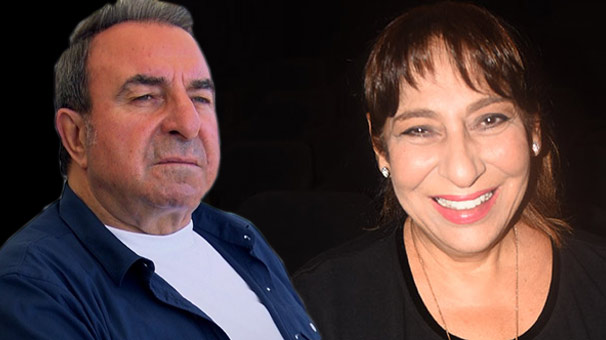 Melek Baykal, "Zafer (Ergin), we fell in love with each other and married. The age difference between us, but the age difference is ignored. I was 19 years old." He said.
Zafer Ergin and Melek Baykal were married between 1975-1979.