"I Don't Listen to You!": Jim Carrey jokes as they move him under the Golden Globes (VIDEO)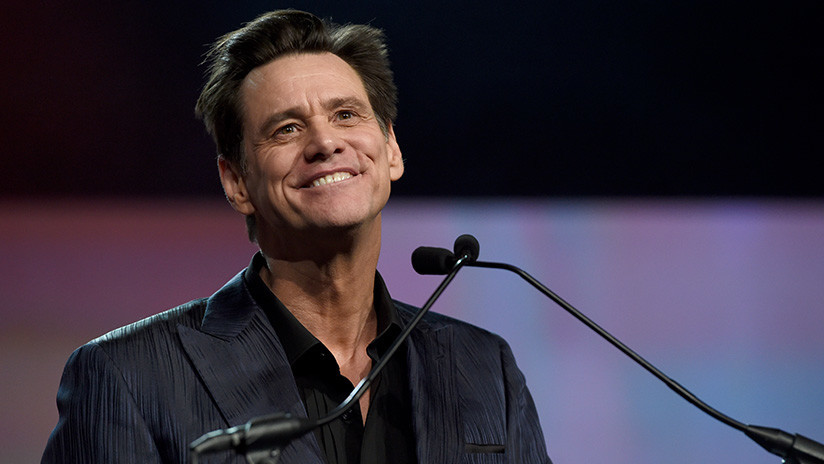 The famous comedian Jim Carrey played on a fun scene at the Golden Globes 2019 ceremony, held on Sunday in Beverly Hills (California, USA), when he was forced to move, according to a video posted on YouTube.
The presenters of the gala Sandra Oh and Andy Samberg asked Carrey to sit down at another table because he was in an area designated for nominated categories of films, while nominated by the "Kidding" program – competing in the television category.
"Did I take my dinner too?" The actor asked, pretending to be angry, adding that he would not "leave his DNA in the film section". "Sorry, I don't listen to you," he said on his new website when Oh and Samberg answered him and told them their voices were after the movement of his lips. It was then Carrey, in the middle of laughter's laughter He took two glasses and used them as binoculars to see your interlocutors.
The "Kidding" series, which Jim Carrey is a co-executive producer, was nominated for the best series, comedy or musical of the year's award, a prize that went to the series "The Kominsky Method".