"I challenged myself to take my music out of Venezuela"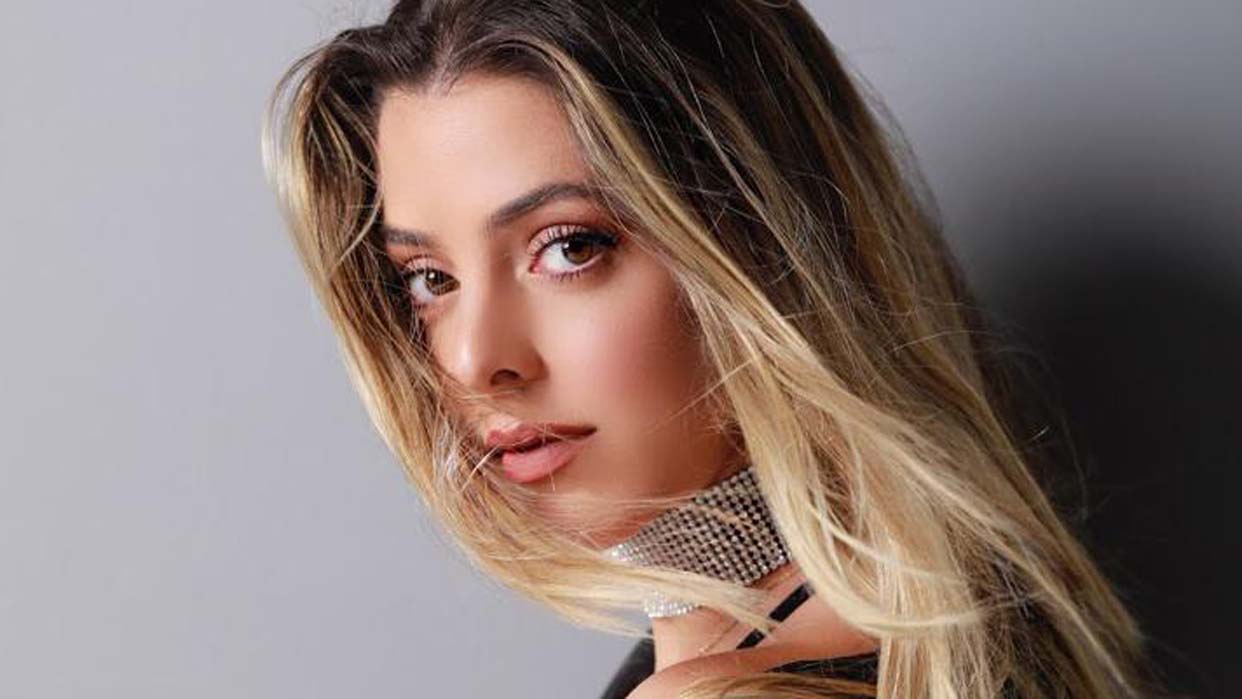 Corina Smith (Caracas, Venezuela, 1991) pause in the marathon of composition, recording and production where she has been running since she began in 2019, in Mexico City, to talk to The universal about his new topic This year and his professional plans for the beginning of this new return to the sun.
– What drove her to share This year with his followers, considering that he first wrote it for you as a balance in 2018?
– I felt that more people could feel the same as me. What I put there is something universal, which didn't happen especially to me. This year It was a way of emptying. It was very clear to me that it was a kind of song to share. I always like to be real, and I don't think what people will think of my subjects.
– Is considered the Venezuelan Taylor Swift?
-I like it because I love Taylor Swift very much, I've always followed her career and what I like most about her project is that it's made by her, she writes her own songs and it seems to me to be a super interesting and special touch. I feel that when someone tells me, it is an honor. Like her, I go through good, bad, romantic and sad things, so in that sense I think we are alike. I'm not afraid to be transparent even though I know my life is in the public eye.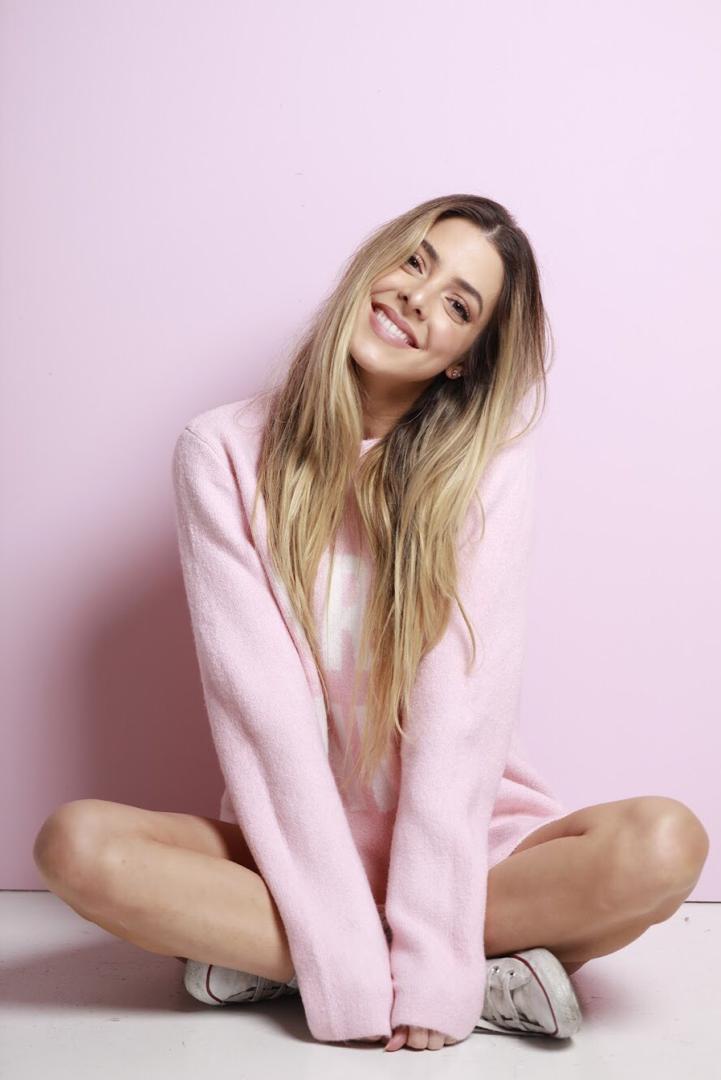 – What has been the greatest learning you have gained throughout your career?
-I have had many lessons of all kinds related to the musical part of production, which is an important value to me because I compare how I wrote or how I produced three years ago, and there has been a huge growth. The most important thing I've learned is to be me. It is important to preserve your identity and listen to you. The idea is not to please other people before you. I have many things to learn yet. What matters is to have an authentic project.
-What are your plans for the first half of this year?
Wow. Very many. I have come every day of the year to write and produce music in a studio at D.F. It has been a dream start for me and every day I create. Also, I sign with a very innovative label, which is also Bad Bunny, they believe in my vision and creativity. I faced the challenge of taking my music out of Venezuela and continuing to renew myself. People will realize the rhythm that I want to release music in 2019. I have a premiere on January 18 and also in February.
@yolimer