How is the new Sony prototype that can be the future of sound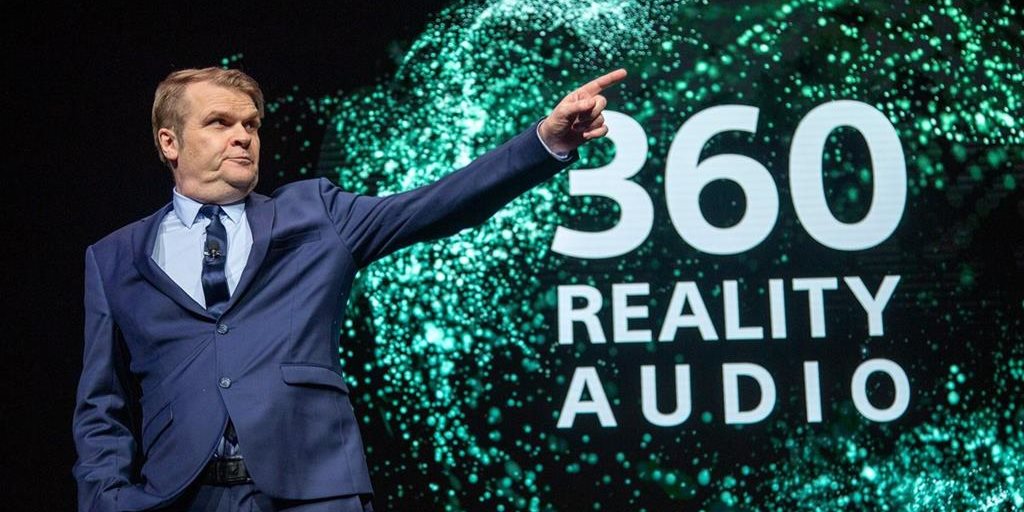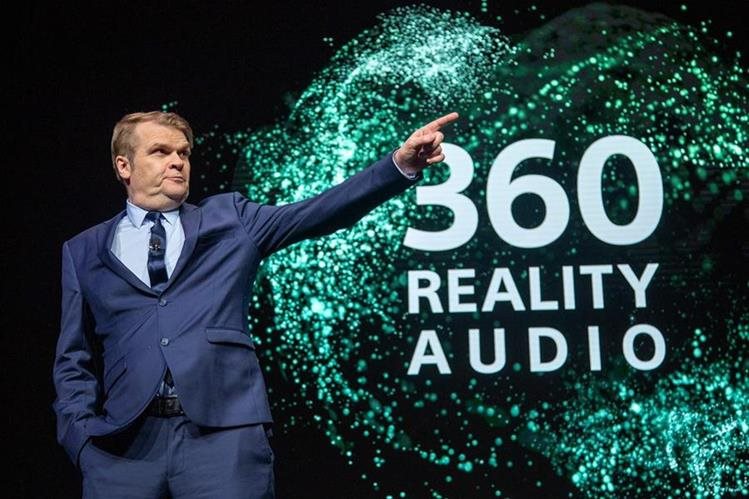 It's hard to think about finding interesting advances in sound because there's not much room for innovation, it seems as simple as saying "sounds good or not"; However, Sony has managed to make a qualitative leap in sound.
So far, it's just a prototype, so the device is a bit rudimentary. There are a couple of cables that are introduced into the user's ear canal, and through Sony's 3D modeling technology, make a profile of the ear.
Later advanced headphones are located above the above wires, resulting in a hearing experience superior to that of a home theater system. To put it in context, there is a sound so realistic and immersive that you can say it is 3D sound
The new system, called 360 Reality Audio, promises to change the way we listen to music and is made from an algorithm based on the shape of the user's ear canal.
Sony representatives pointed out that this new technology is not exclusive and that some companies may use it to make hearing aids.
Read also: Privacy policy becomes a selling point at CES 2019
CES is a great opportunity to present prototypes of the major rates of technology manufacturers, so it's not possible to estimate when it comes to beating the market. It is an incipient technology, but one that promises a lot.
On the other hand, it is said that you may not need a dedicated device to listen to 3D audio, but you need to download a program that will contain software that lets you take a picture of your ear so that the sound can be customized to you is based on an analysis of your hearing.

Basically, it will take some pictures and the Sony program will ensure that 360 Reality Audio is optimized for you. You just have to do this once, and it seems that over time it will be quite simple, but because it's a prototype, the demonstration that Sony offered at CES was much more complicated.
The company also introduced new models in wireless speakers that offer deeper and more powerful sounds, as well as portable and water and dust resistant.
Related Notes
> CES 2019: how "electric" sunscreen works that you can spread without using your hands
> John Lennon or Paul McCartney? How mathematics highlighted which member of The Beatles wrote In my life
> Four technological predictions by Jules Verne that could be fulfilled in 2019

Receive the newsletter "In the morning"


Invalid email