Helene Fischer shows political flag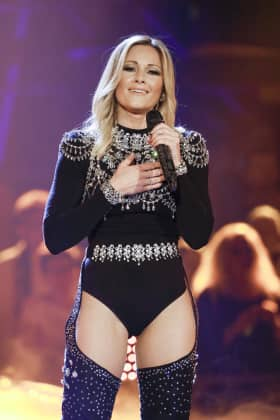 The Helene Fischer Show was again a great success in 2018. The assessment of the TV show was a dream, and Helene Fischer (34) caused a lot of emotion with a tearing pause. All in all it was a great night. But some words from Helene Fischer did not complain well on all fans.
Along with singer Kerstin Ott (36), Helene sang the song "Rainbow Colors", which will convey a clear message against racism and homophobia.
Under the motto "We are more", Helene Fiskene also spoke for more tolerance and equality. Before she did "We break the silence," Helene said: "We experience hatred and violence in the middle of Germany." And later she said: "Thank you for experiencing that we are more."
Helene Fische shows political flag – most fans like it
Most fans were enthusiastic about Hele's political flag and commented on Helene Fischer's Facebook page. Then a fan in the comments on Heles Facebook account: "Your announcement to this song has proved very nice."
But other fans didn't like Hele's statement at all. So a fan in the comments says in a nutshell: "After" we are more ", gibberish has immediately switched. She should make music and not do political training."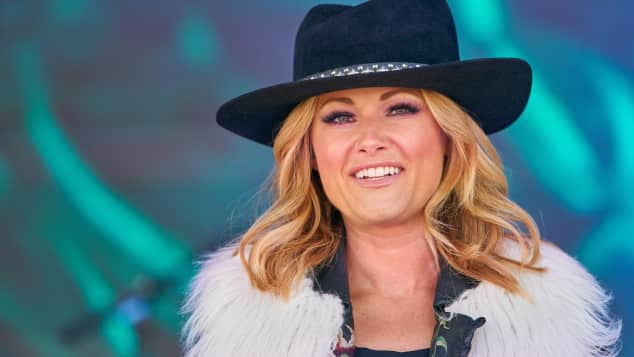 Helene Fischer
(© Image / Action Pictures)
Helene Fischer is struggling with disappointed fans
Some fans criticize Helene for allegedly using political instrumentalization. How to write: "She did it again and this time on state television. She made a clear political statement, could possibly buy. She is sure to lose a bunch of fans tonight, leaving her."
Most likely Helene Fischer wanted to celebrate with her statements, but only the other, which is now in the long-standing reality. But at least she celebrates a large part of her fans.