Helene Fischer and Florian Silbereisen reunite for the first time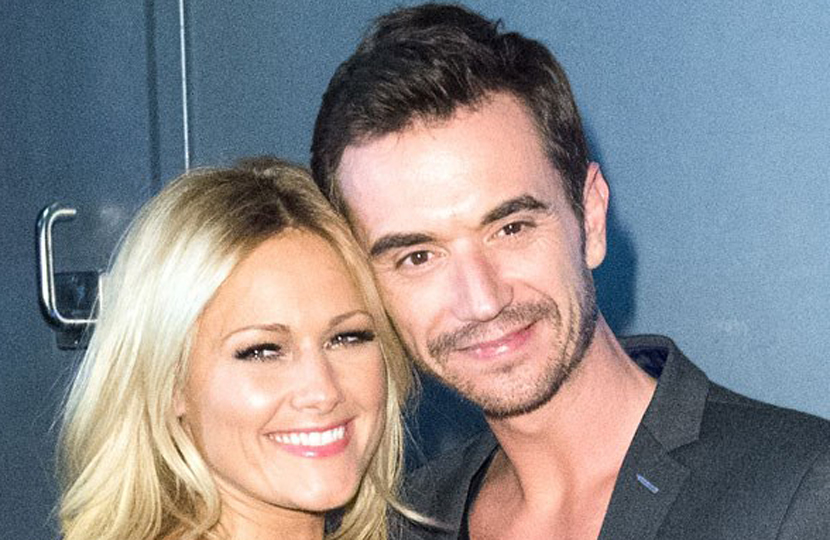 Shortly before Christmas, Helene Fischer and Florian Silbereisen announced their love affair after ten years. This coming Saturday, January 12, the old couple will meet again for the first time – and that of all things live on TV.
On the TV program "Schlagerchampions – Das Große Fest der Besten" on January 12 at 20:15, ORF 2 and ARD, presented by Florian Silbereisen, Helene Fischer will also perform.
A difficult challenge for the former Schlager dream couple because: "The show is really alive and not delayed," promises an ARD spokesman Tz.de, Although the two have separated, all eyes will probably be on Helene and Florian tonight.
The assessments should therefore not be bad. Whether the two will express themselves in broadcasts on their separation is not yet known.