Heart law: On the scene is the reality of abandoned children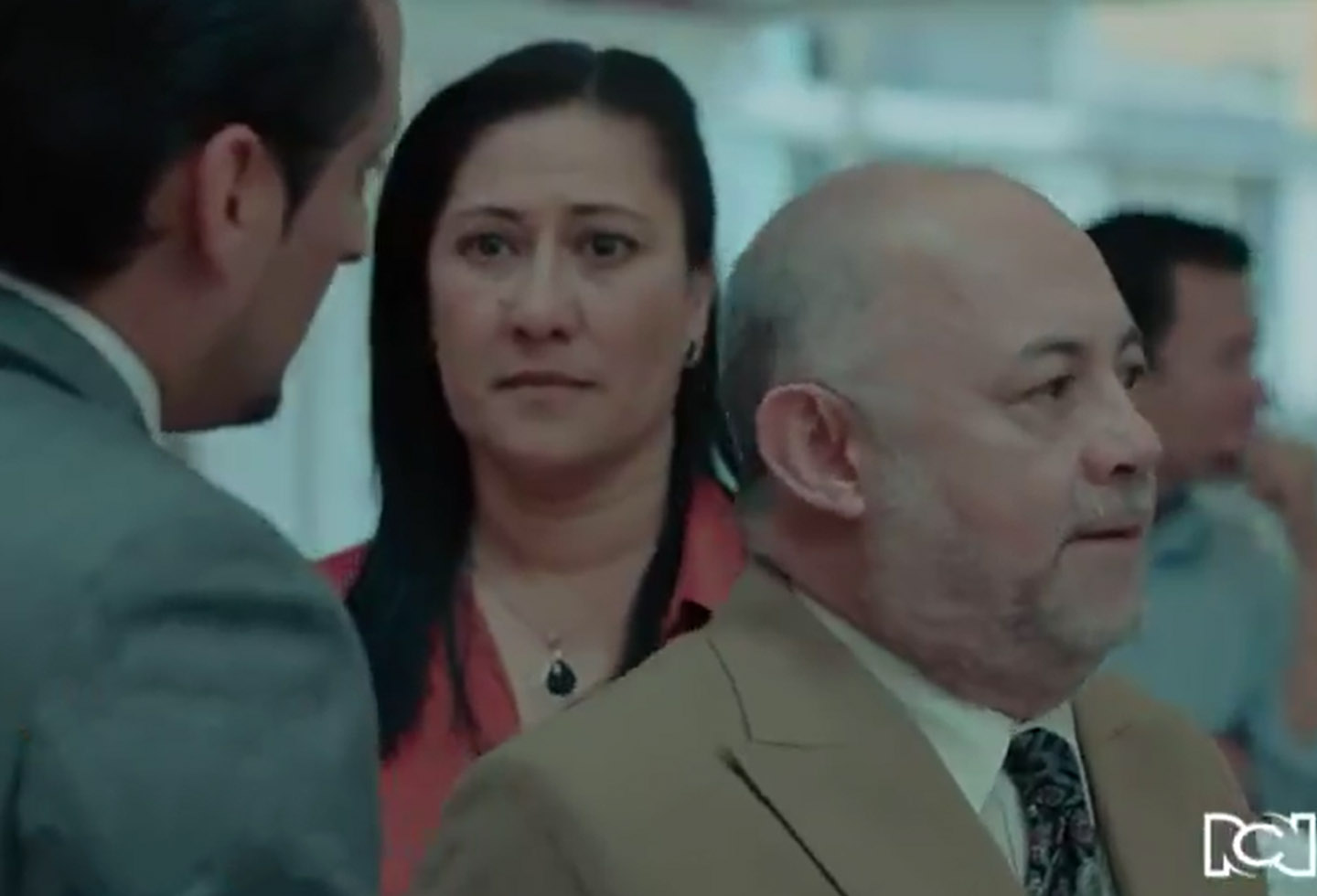 Law of the Heart 2 Continues to shape every day the most real-life situations experienced in today's society within millions of families. Each episode shows another case involving problems like sexual abuse, mistreatment of women, corruption, injustice and the abandonment of some parents to their children.
In the last episode of the hit series of Canal RCN, doctor Marcos Tibatá, a member of the law firm who was in history, had to learn a shocking truth on the day of his birthday.
It may interest you: Would you dare to sleep between bats as they did in 4 Elements?
Without the idea of ​​what it was, the young lawyer had to Meet a secret that hid her mother and Dr. Mahecha, new member of the company, before all their friends and acquaintances.
According to the strong scenes, Marcos learned that his father was Mahecha In the most unexpected way, he had to live a catastrophic disillusionment. Tibatá was abandoned by his current employee when he was just a child.
After disturbing tears and a terrible disappointment, Marcos said he always wanted to live with his father and know who to make him a part of his life. But even if her mother tried to talk to him and explain the situation, it was too late.
What will the news that Dr. Mahecha has to offer @MarcosTibata on the day of his birthday? Find out in the next chapter of # LaLeyDelCorazón and relive the present here → https://t.co/wPWr6kC1Jf pic.twitter.com/e4yv7vej3B

– The heart law (@LaLeyDelCorazon) January 10, 2019
"Huyyyy, what a heavy news for Marquitos on the day of his birthday … I from Mahecha would have looked for another opportunity very carefully to tell him and not in front of everyone! "," What were the advances, the gods "," Auch that's all this "among other user comments on Twitter.
This is one of the most pronounced problems in Colombian society, since according to figures published by the Colombian Institute of Family Welfare, 2017 ended with 1 235 cases of child termination throughout the national territory.
During 2018, there were over 100 cases of remission of minors in several areas of the country, although they were able to stop similar situations thanks to notifications from neighbors who alerted the authorities to issues of this type.