Harass from the famous singer! Your 17 year old fan …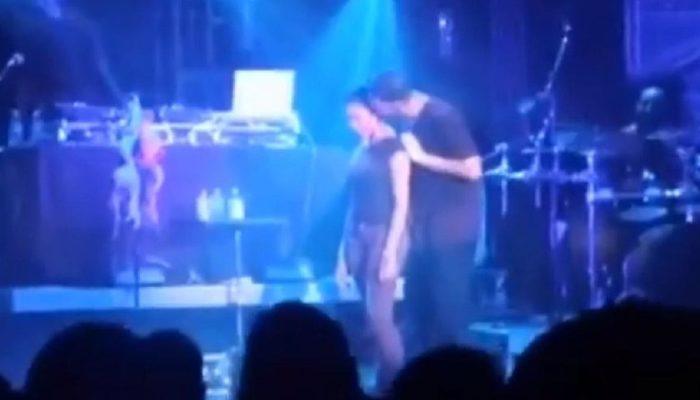 Drake danced and flirted with his young fan and turned to the audience. You're 17, I can't go to jail! Why are you so beautiful? Down Drake, 32, then dances with the young woman and starts kissing. Drake kisses the fan's neck, cheeks and forehead, and then he kisses his lips.
Drake, who was severely criticized after the video was shared, did not give a statement.