Gwyneth Paltrow: Brad Pitt always looks like his girlfriends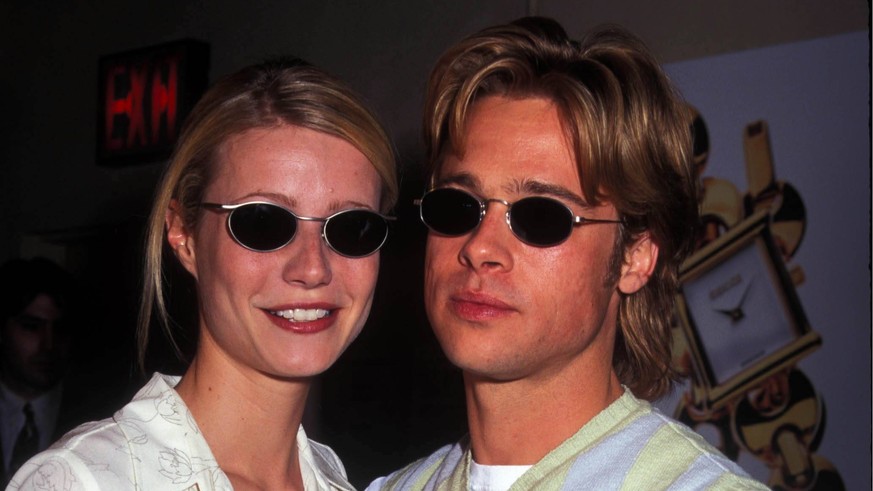 Gwyneth Paltrow: Brad Pitt always looks like his girlfriends
Once you've seen it, you can't make it unseen. Because it's just so obvious. Still, only in the last year did anyone notice: Brad Pitt and his partners always somehow … look the same.
"The man who likes to look like his girlfriend."
Not yet convinced? Here you are:
And here's our favorite picture:
However, most of the reports said that Pitt was the same as his friends. But this theory has now begun to awaken. Because now one of their ex-partners has expressed.
Gwyneth Paltrow.
On Instagram she commented on the photos that had been posted by fashion blogger Leandra Cohen:
Pitt can't be like his friends, but vice versa!
Admittedly, we do not feel "mind blown" now, but we still like the new perspective. Because it does not put the women, but Pitt even in the aesthetic focus. Why should women always be the ones who set the tone on the pitch? Exactly.
Gwyneth, you're fine with us.
(Gw)
Talking about stereotypes: Hackers – the worst stereotypes
You may also be interested in this: