Gülse Birsel announces decisions on the Jet Society Series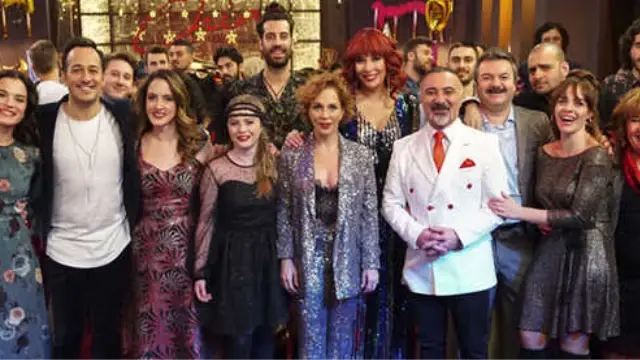 Gülse Birsel, said in a statement on the social media account of the Jet Social series, "All channels except TRT come together until January 21, have taken a joint decision to publish the new part of a series." he said.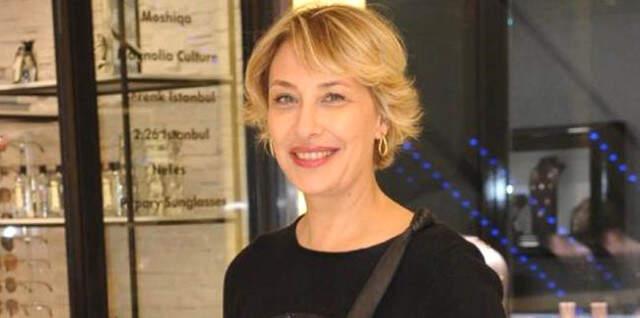 "WE WILL BE ANY UNIT"
Gülse Birsels account from his Instagram account: "Thank you for the laughter and the audience growing every week. Important explanation: The first 1-2 weeks of each year, the series looks down. This is because there is no advertising on TV channels in the beginning of January, the ad situation was a little more difficult, so all channels, except TRT, came together and agreed not to release the new episode of some series until January 21, so we get a little sick.