Greeicy Rendón breaks into tears on instagram for this reason | Photo Gallery | trends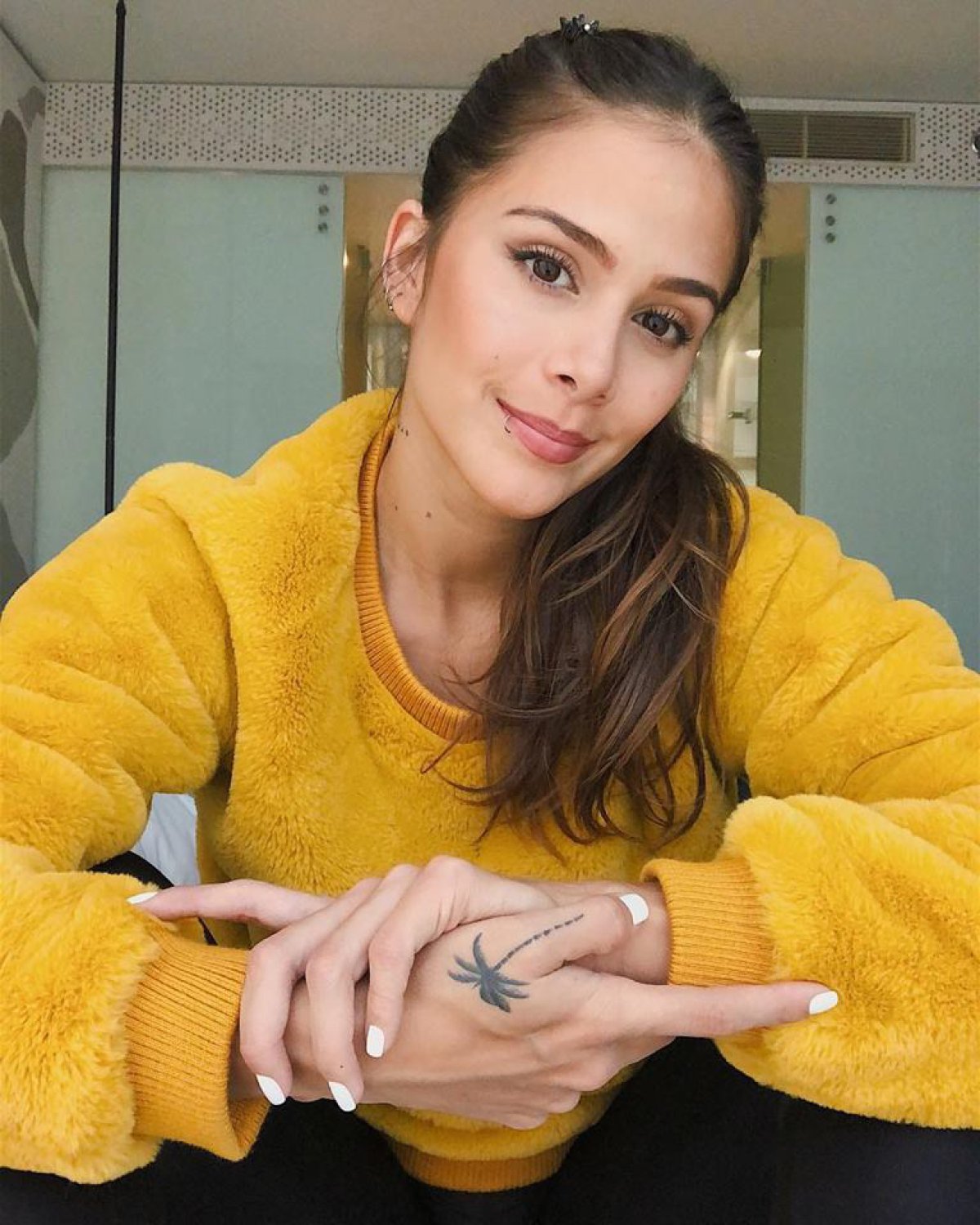 Greeicy Rendón He shares many moments with his fans on social networks, and this time it was no exception.
As the singer has made clear to her fans, why she had felt unhappy these days. Through tears, the artist wanted to tell them that although for some it was stupid, a few days ago, one of her kittens had lost.
"Do you remember that I told you I was very, very, very, very unhappy and then told you why? My happiness is already on the way, I am very happy, I am very happy and I cry too much happiness" … "I had been happy to cry a long time ago because I didn't want to think, but (…) I know that for many this is stupid, but one of my kittens has been lost long ago, but since they are So, I decided not to think about it, he said.
However, the artist has had the pleasure of meeting her pet again, and her tears of joy have touched more than one.